NEW YORK CITY: The Public Theater's Free Shakespeare in the Park –  July 23-August 23.
The sound of Shakespeare in the summer is a good thing, that's for sure, but it's even better when it's outdoors, and best when it's outdoors in New York City. The Bard's language may be from another time and place, but the meaning and themes underlying the words still ring true today. And if you can't keep pace with the puns, let the actors' excellent emoting be your guide through the plot. Go ahead and catch a play (or two or three—they're free!), and soak it all up in the soft summer air.
Starting July 23 is Cymbeline at the Delacorte Theater in Central Park.  Tony Award winner Daniel Sullivan (King Lear, The Comedy of Errors, Proof) directs the Shakespearean fairy tale CYMBELINE, featuring Tony nominee Lily Rabe and Hamish Linklater. In the Shakespearean fairytale CYMBELINE, Princess Imogen's fidelity is put to the royal test when her disapproving father banishes her soul mate. Cross-dressing girls and cross-dressing boys, poisons and swordfights and dastardly villains all take the stage in this enchanting romp about the conquering power of love.
Most of the tickets are offered to the general public (two tickets per person) on a first-come, first-served basis on the day of each performance, beginning at noon at the Delacorte Theater in Central Park, as well as via lottery on the Public Theater's virtual ticketing system. For more information, visit shakespeareinthepark.org.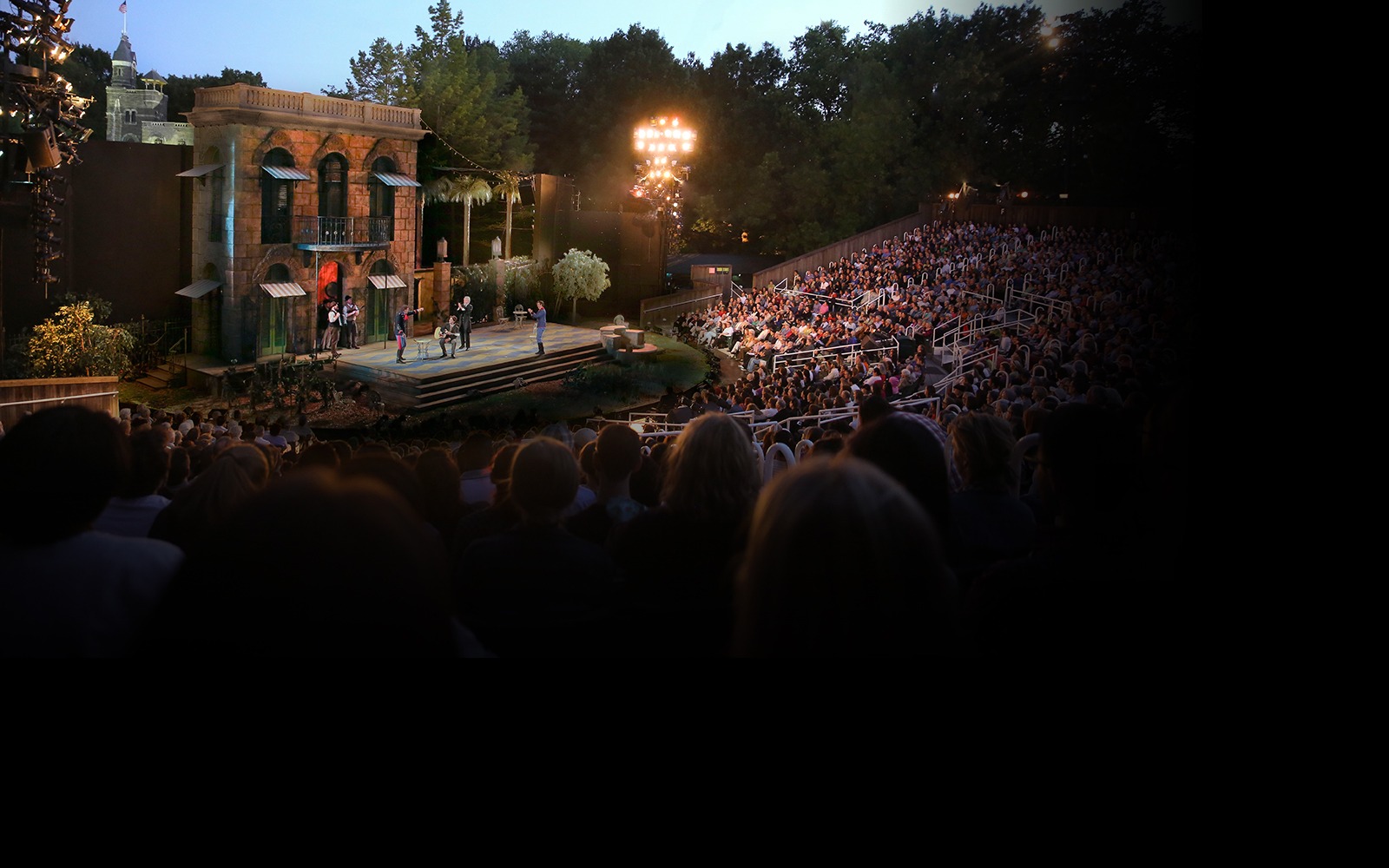 PORTLAND: Oregon Brewers Festival – July 22-26, 2015
Pouring 90 different craft beers from around the country – plus 15 beers from New Zealand and The Netherlands in the International Tent – the Oregon Brewers Festival is the quintessential celebration of craft beer! Craft breweries from around the United States bring their beers to Portland for this four-day festival, one of the nation's longest and best-loved craft beer festivals. Portland's Waterfront Park hosts the 28th Annual Oregon Brewers Festival from July 22 to 26. On a sun soaked July afternoon, there's no better place to sip suds with friends along the banks of the Willamette River, with the Portland skyline as a backdrop to the west and Mt. Hood towering in the east. Whether you prefer Belgians or Blondes, Pales or Pilsners, Saisons or Wits – come to the Oregon Brewers Festival, and see for yourself why we're one of the world's best loved craft beer festivals.
For more information, visit Oregon Brewers Festival.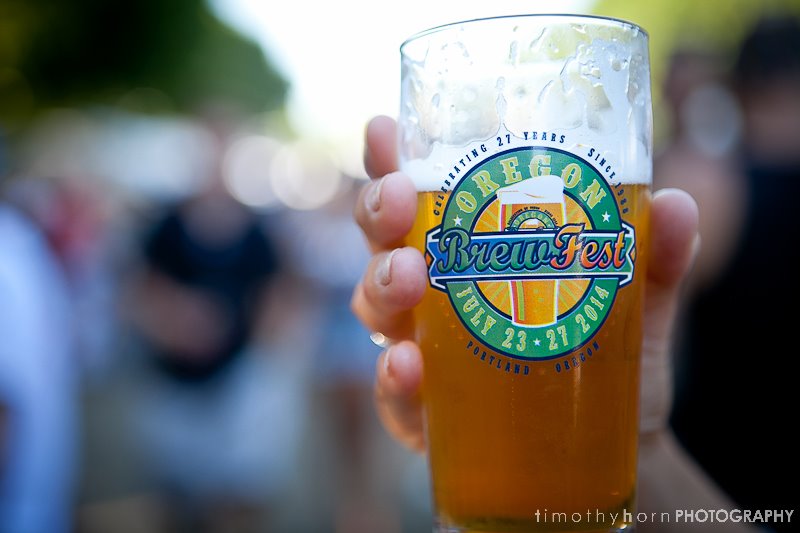 MINNEAPOLIS: Minneapolis Aquatennial – July 22-25, 2015
The Minneapolis Aquatennial is the official civic celebration of the City of Minneapolis. Minnesota residents, workers and visitors have come to love and appreciate all that Minneapolis has to offer during the Aquatennial. You're invited to join in the celebration and enjoy The Best Days of Summer, happening July 22-25, 2015. Click Here to view or download this year's Aquatennial Festival of Events Guide.  
The Minneapolis Aquatennial events are free and features over 20 events including the CenterPoint Energy Torchlight Parade on Wednesday, the Twin Cities River Rats on Thursday and Target Fireworks on Saturday.
For more information visit, Minneapolis Aquatennial.
PITTSBURGH: Pittsburgh Blues Festival – July 24-26, 2015
Starting on Friday, the Pittsburgh Blues Festival features 10 artists over the course of the three day event.  Artists include Buddy Guy, Bobby Rush, Marcia Ball and others.  A variety of ticketing options are available from single-day tickets to weekend passes ranging from $20.00 (advance price through July 24) to $65.00 (at the gate).  On Friday, if you bring a bag of non-perishable grocery items, you'll receive a free ticket to get into the festival.  The free Friday ticket is made possible through generous sponsorship from Fox 53, Giant Eagle and WDVE 102.5 FM.
Also, along with world-class music, the Pittsburgh Blues Festival features food and merchandise vendors and a KidZone with arts and crafts, nutrition education and games. The Pittsburgh Blues Festival, a production of the Greater Pittsburgh Community Food Bank, is the food bank's largest annual event, raising over $2 million to fight hunger over its twenty years.
For more information and to purchase tickets, visit Pittsburgh Blues.
NEW YORK CITY: Restaurant Week – July 20-August 14
NYC Restaurant Week Summer 2015 is taking place through August 14. Diners can enjoy three-course prix-fixe lunches for $25 and three-course prix-fixe dinners for $38 (excluding beverages, gratuities and taxes) at a record-setting 368 New York City restaurants from July 20 through August 14, Mondays through Fridays, with Saturdays excluded and Sundays optional. For menus, photos and reservations, visit nycgo.com/restaurantweek.
"Year after year, NYC Restaurant Week continues to grow, and this summer New Yorkers and visitors will find phenomenal dining deals at more than 360 of NYC's top restaurants," said Fred Dixon, president and CEO of NYC & Company. "Whether diners are looking to try a new restaurant or to enjoy a perennial favorite, we are thrilled to give everyone another reason to celebrate NYC's dining scene and 'Eat Up' at the City's best restaurants."
Returning this summer is an exclusive offer for American Express® Card Members. Card Members can enroll any eligible American Express Card, use their Card to spend $25 or more at any participating restaurant and get a $5 statement credit up to four times. To learn more and enroll in this offer with an eligible American Express Card, visit amexnetwork.com/nycrestaurantweek. Terms apply.
VANCOUVER, BC: Honda Celebration of Light – July 25, July 29 and August 1
The Honda Celebration of Light, the province of British Columbia's largest public event, celebrates its 25th anniversary with another year with a three-night international competition of some of the world's biggest and best firework displays in English Bay on Saturday, July 25, Wednesday, July 29, and Saturday, August 1.
The Honda Celebration of Light attracts over a million visitors across the three festival nights from Metro Vancouver and beyond. Because of this widespread support, the organizers are giving back to those fireworks fans who go the distance to support the world's longest running off-shore fireworks competition with the opportunity to experience the festival from a whole new perspective.
For more information, visit Honda Celebration of Light.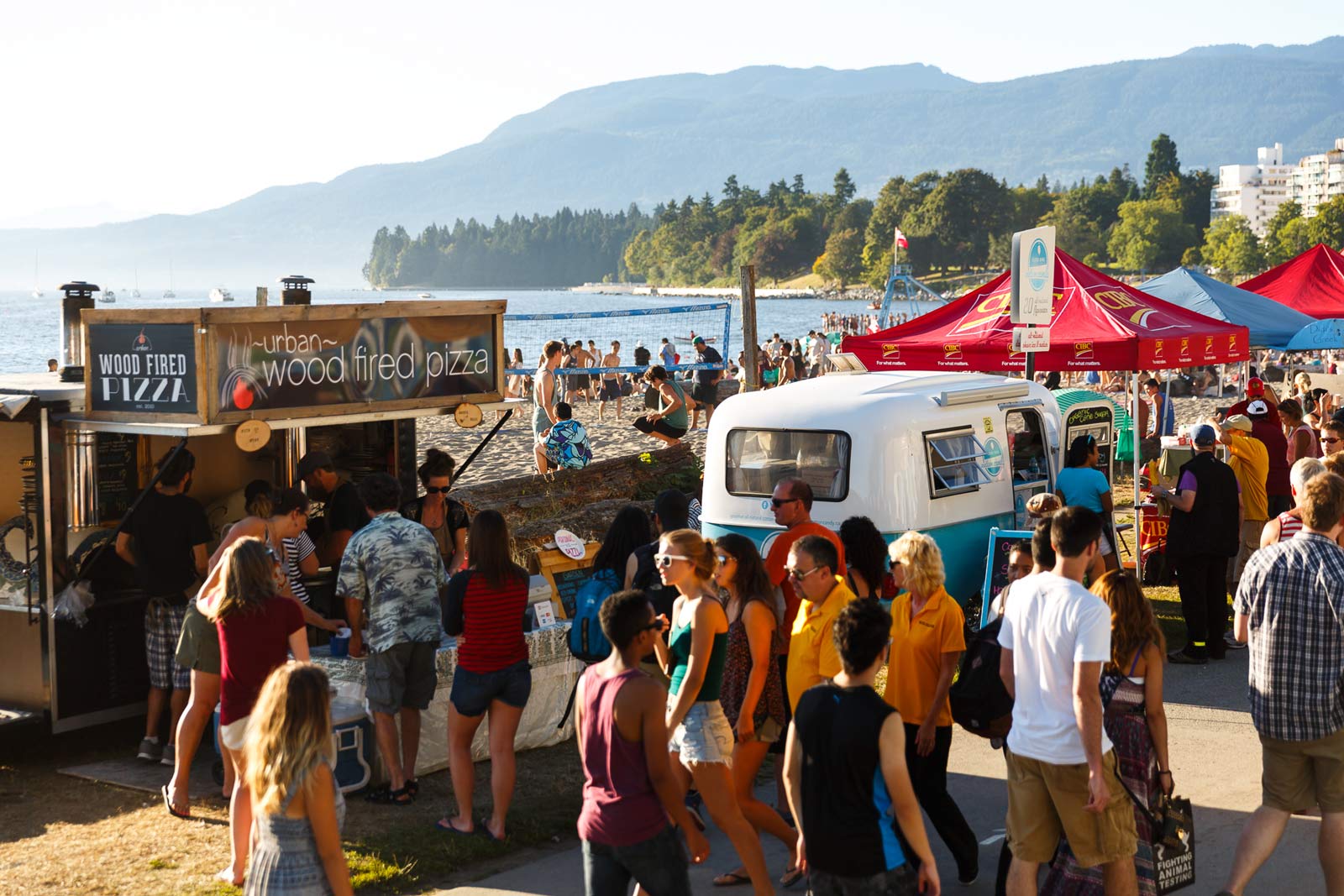 ---
On- Going
LOS ANGELES: Los Angeles Restaurant Week – Through July 26. Visit dineL.A. for more details.
NEW YORK CITY: Taste of the Terminal: Grand Central Terminal – Wednesday, July 22. Visit Grand Central Terminal for details.
WASHINGTON DC: The National Museum of American History – Food Fridays – Friday, July 24.  Visit the Smithsonian for details.
---
Featured Image: Food trucks during the Honda Celebration of Light in Vancouver, BC.