This week (and into the weekend), check out these events that are taking place in Chicago, Portland, San Francisco, New York City and Irvine, California.
Chicago: Historic Pullman House Tour – October 10 – 11
For one weekend, residents in the historic Pullman neighborhood open their doors to the public for this annual tour, where attendees can peek beyond the beautiful facades to see inside grand mansions, workers' cottages and unique apartment buildings.
Tours are available on both Saturday and Sunday from 11:00 a.m. to 5:00 p.m.  Advance tickets are $20.00 and can be purchased online and picked up at the event.  Tickets will also be available each day of the event for $23.00 from 10:30 a.m. to 3:30 p.m.  Ticket pickup and tour information can be found at the Historic Pullman Visitor Center (11141 S. Cottage Grove Ave.).
For more information or to purchase tickets, visit Pullman House Tour.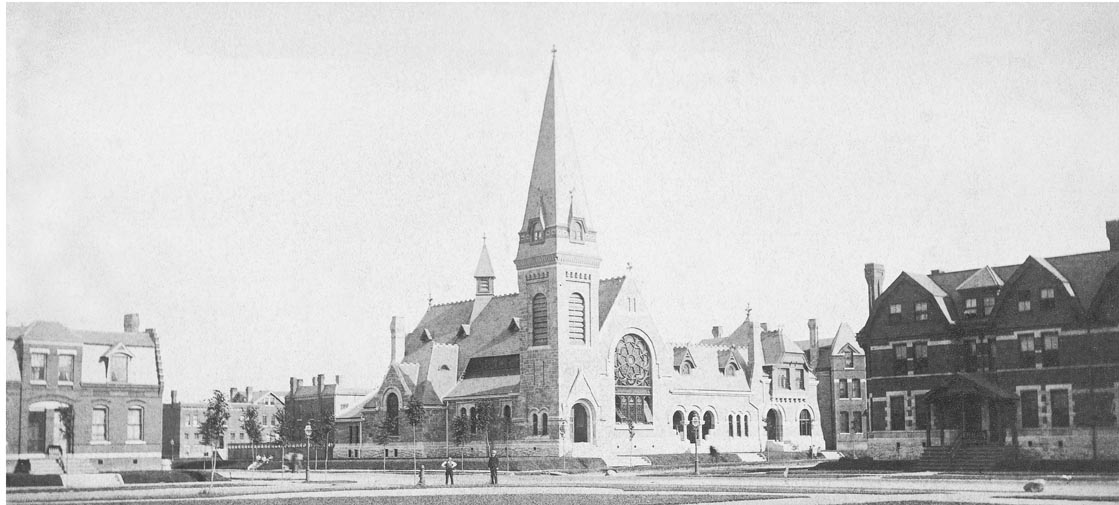 Portland: Portland Open Studios – October 10-11, 17-18
In both a unique and educational setting, Portland Open Studios is an annual self-guided tour to visit studios of 96 artists throughout the Portland metro area.  During the two weekends of the Tour, the public has the opportunity to witness art in the making and learn about the craft and business of the creative endeavor. These tours creates a platform for local Portland artists to thrive, engage and fosters a community that values the arts.
These artists in a myriad of disciplines will show you their work, their processes, their spaces, and a little of what it means to be an artist in this great city. Watch, learn, experience.
The Tour is composed of local artists who apply and are selected by an independent jury panel.  Portland Open Studios prints a Tour Guide for visitors to purchase, as well as mobile apps.  The printed map or mobile app contain the artists' contact information, directions to their studios and serves as the entry ticket to the studio.
Each year, artists throughout the metro area open their studios during the second and third weekends of October to demonstrate their working life in their creative space.  For information, visit https://www.portlandopenstudios.com/.
San Francisco: Fleet Week – October 9-12
Started in 1981 and taking place every October on the Marina Green over Italian Heritage Weekend, San Francisco Fleet Week's air show, parade of ships and many community events have become a significant and integral part of the city's local culture and economy.
On Friday, October 9, starting at 11:00 a.m., residents and visitors alike can fill the shoreline of Crissy Field and the Marina Green to view the Fleet Week parade of ships sail under the Golden Gate Bridge.  Once docked, many of the participating ships will be open for tours October 11-13, 2015. The Blue Angels will be back to dazzle spectators with thrilling high performance maneuvers over San Francisco Bay. A variety of family oriented special events will be staged along the waterfront and PIER 39.
San Francisco Fleet Week is an annual public event that honors the contributions of the men and women of the United States Armed Forces while advancing cooperation and knowledge among civilian- and military-based Humanitarian Assistance and Disaster Response personnel.
While the shows and tours are free, premium viewing options are available.  For complete details including daily schedules, visit San Francisco Fleet Week.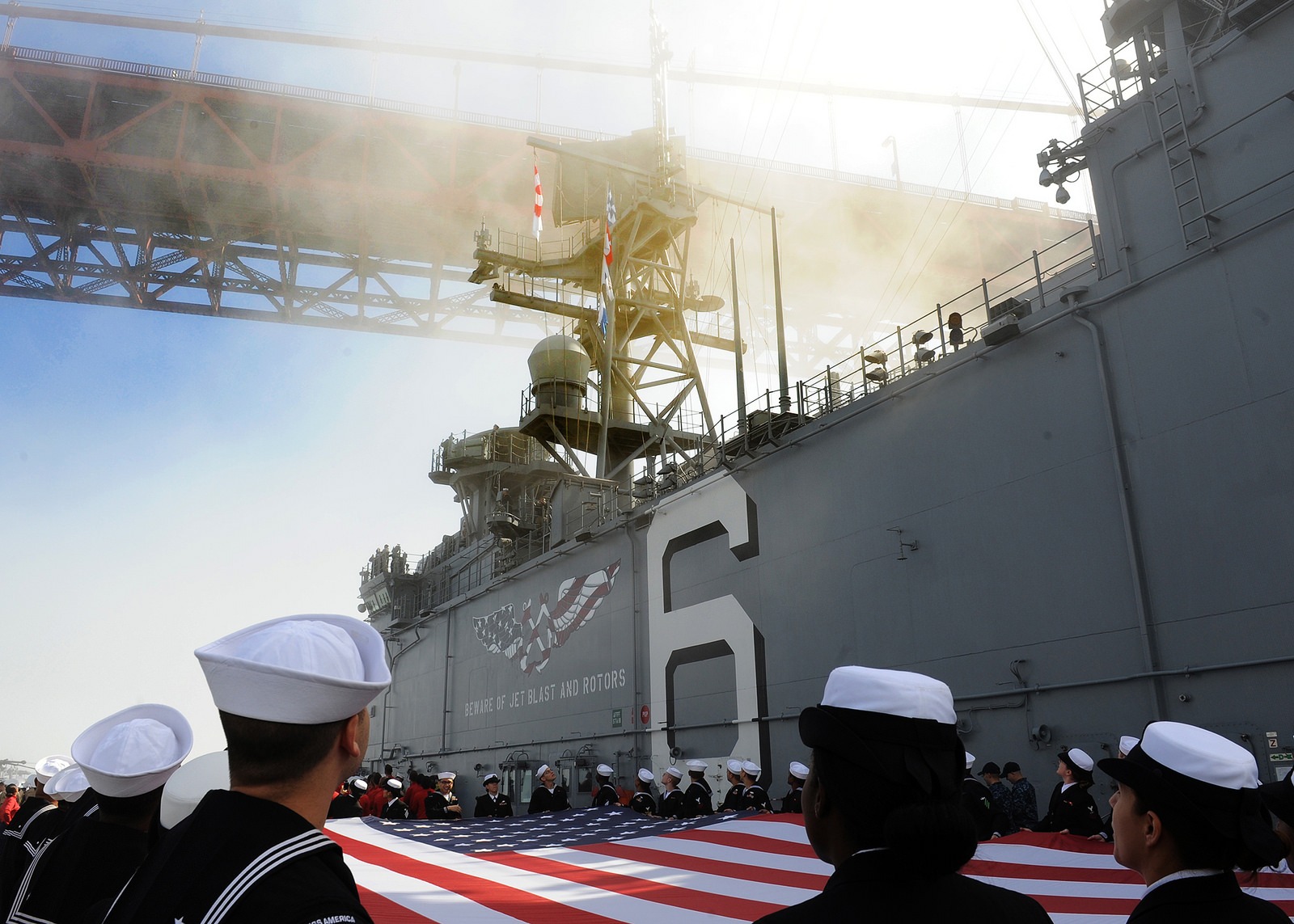 New York City: New York Comic Con – October 8-11
With geek culture having established an undeniable influence over mainstream entertainment, Comic Con has become a major annual event, drawing more than 100,000 aficionados of comics, graphic novels, anime, manga, video games, toys, movies and television from around the world. Big names show up for signings, screenings and panels—this year, Todd McFarlane will be on hand every day of the festival. With a multitude of cosplayers (costumed participants dressed like fictional characters) roaming the Javits Center, you'll find yourself gawking at Judge Dredd, Wonder Woman, Boba Fett and who knows who else making small talk in the aisles.
Visit New York Comic Con for more information.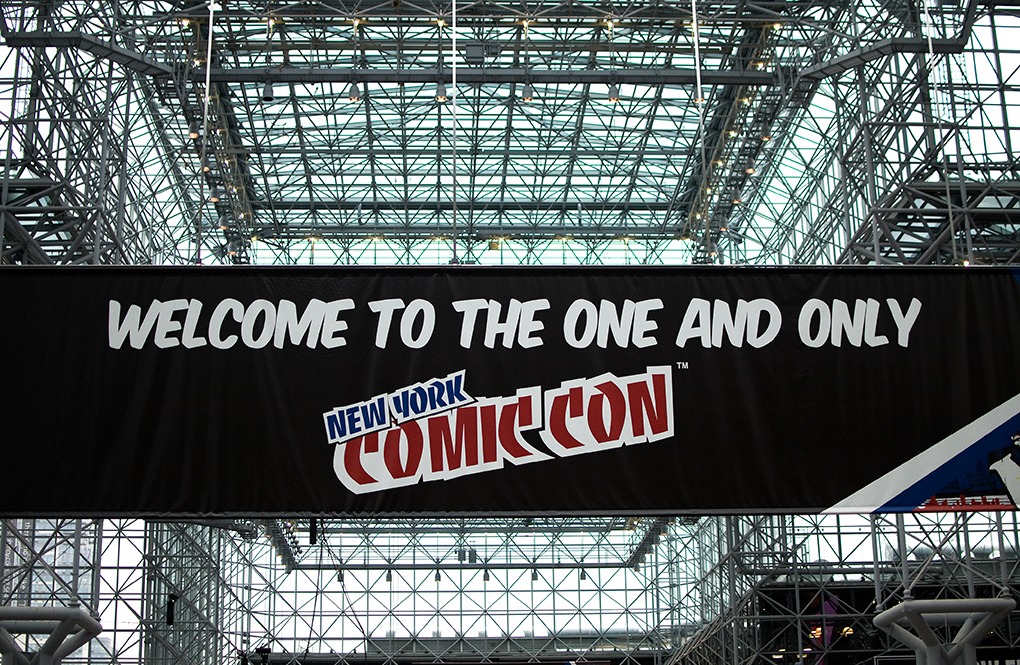 Irvine, CA : Solar Decathlon – October 8-18
The U.S. Department of Energy Solar Decathlon is an award-winning program that challenges collegiate teams to design, build, and operate solar-powered houses that are cost-effective, energy-efficient, and attractive. The winner of the competition is the team that best blends affordability, consumer appeal, and design excellence with optimal energy production and maximum efficiency.
The Solar Decathlon competition houses will be open to visitors from 11:00 a.m. to 7:00 p.m. daily on eight days over two weekends: Thursday, October. 8–Sunday, October. 11 and Thursday, October 15–Sunday, October 18, 2015.  The remaining dates, the Solar Decathlon village will be closed for competition activities.
Open to the public free of charge, the Solar Decathlon gives visitors the opportunity to tour solar-powered houses, gather ideas to use in their own homes, and learn how energy-saving features can help them save money.
For more information, visit the Solar Decathlon.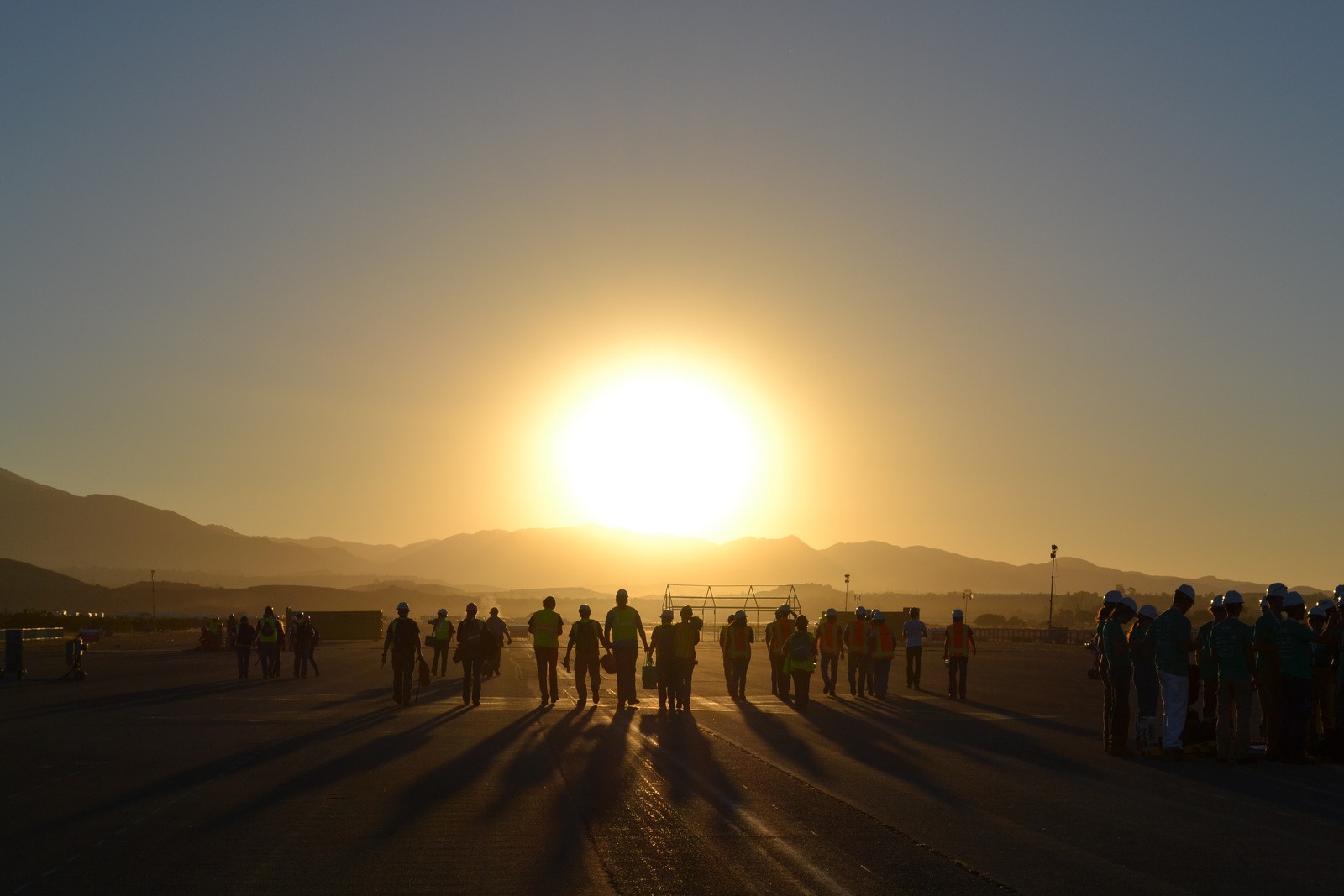 ---
On-Going
Chicago: Museum Week – Through October 7
Vancouver: Vancouver International Film Festival – Through October 9