In this edition of The Datebook, you'll find events in Seattle, San Francisco, San Diego, Hood River (outside Portland), Chicago, London and New York City.
Seattle Made Week
Seattle, WA – October 7-16, 2016
www.seattlemade.org
Enjoy a variety of demos, pop-ups, meet-the-maker events, a fabulous party and a panel discussion about why it all matters.  Dozens of producers, manufacturers and shops around the city showcasing the huge variety of products made in Seattle!  Events include a Pop Up Shop at West Elm on Sunday, October 16, Seattle Made Brewer's Night at Flatstick Pub on Thursday, October 13 and the first ever Seattle Made Market, an afternoon of shopping from over 30 Seattle Made manufacturers in the newly opened KEXP space on Saturday, October 8.

---
San Francisco Fleet Week
San Francisco, CA – Through October 10, 2016
www.fleetweeksf.org
Started in 1981 and taking place every October on the Marina Green over Italian Heritage Weekend, San Francisco Fleet Week's air show, parade of ships and many community events have become a significant and integral part of the city's local culture and economy.
On Friday, October 7, starting at 11:00 a.m., residents and visitors alike can fill the shoreline of Crissy Field and the Marina Green to view the Fleet Week parade of ships sail under the Golden Gate Bridge.  Once docked, many of the participating ships will be open for tours October 6-10, 2016. The Blue Angels will be back to dazzle spectators with thrilling high performance maneuvers over San Francisco Bay. A variety of family-oriented special events will be staged along the waterfront and PIER 39.  Download a map of all Fleet Week event locations throughout San Francisco here.
San Francisco Fleet Week is an annual public event that honors the contributions of the men and women of the United States Armed Forces while advancing cooperation and knowledge among civilian- and military-based Humanitarian Assistance and Disaster Response personnel.
While the shows and tours are free, premium viewing options are available.  Visit San Francisco Fleet Week  for complete details including daily schedules.  Share your pictures to social media using the hashtag #WeAreFleetWeek.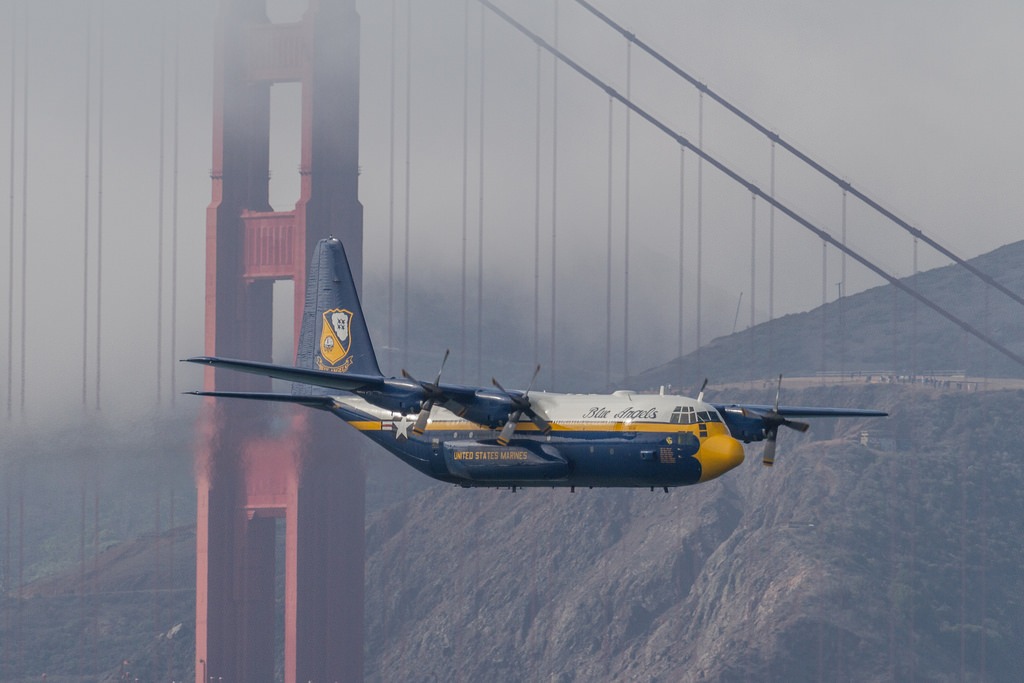 ---
Hood River Valley Harvest Fest
Hood River, OR (East of Portland) – October 14-16, 2016
hoodriver.org/harvest-fest
Celebrate Hood River's harvest season at the 34th annual Hood River Valley Harvest Fest on October 14-16, 2016, presented by Pacific Power and produced by the Hood River County Chamber of Commerce. This old-fashioned fall festival brings together more than 125 vendors offering local produce and food products, plus arts and crafts, wine, cider and beer tastings. Held along the scenic Hood River waterfront, this is the Columbia River Gorge's biggest celebration of the region's incredible fall bounty.
Festival-goers can load up on boxes of Hood River favorites, including fresh pears, apples, pumpkins, berries and flowers, and a wide variety of local foods, from pies and jams to smoked salmon and chocolate-covered cherries. Hood River Valley Harvest Fest is also a great place to get a jump-start on holiday shopping, thanks to numerous local artisans.
---
Old Town Fall Festival
San Diego, CA – October 8, 2016
www.parks.ca.gov/oldtownsandiego
Old Town San Diego State Historic Park is kicking off the fall season October 8 from 12:00 p.m. to 4:00 p.m. with its annual Fall Festival. The museums and merchants in the state park will host family friendly games, activities and entertainment reminiscent of an old-fashioned harvest celebration.
A pumpkin-carving demonstration will take place under a large shade tree in the center of the town plaza. Musical entertainment and face painting will also take place in the central plaza.
Free craft activities will include pumpkin painting, corn shucking, environmentally friendly bird feeders and corn husk dolls in a specially decorated Harvest Home. Participating merchants in the state park will also have craft activities inside their stores.
Free parking is available throughout Old Town with extra parking available across Taylor Street in the CalTrans parking lot.  Skip the parking and take public transport via San Diego MTD that stops just steps away from the festival.
---
Illume Chicago 2016
Chicago, IL – Through October 9, 2016
www.redbullillume.com/exhibition/tour-stop/sep-2016.html
In the fourth edition of this exhibit tour in North America, Chicago's Wrigley Square located in Millennium Park is the ideal place to showcase the finalist of the Red Bull Illume Image Quest 2016, where light boxes will stand side by side with the famous Millennium Monument and be a stone's throw away from the famous Chicago Bean.
To showcase the amazing imagery in a unique perspective, the exhibition will only be open after the sun goes down, between the hours of 6:30 p.m. and 10:30 p.m.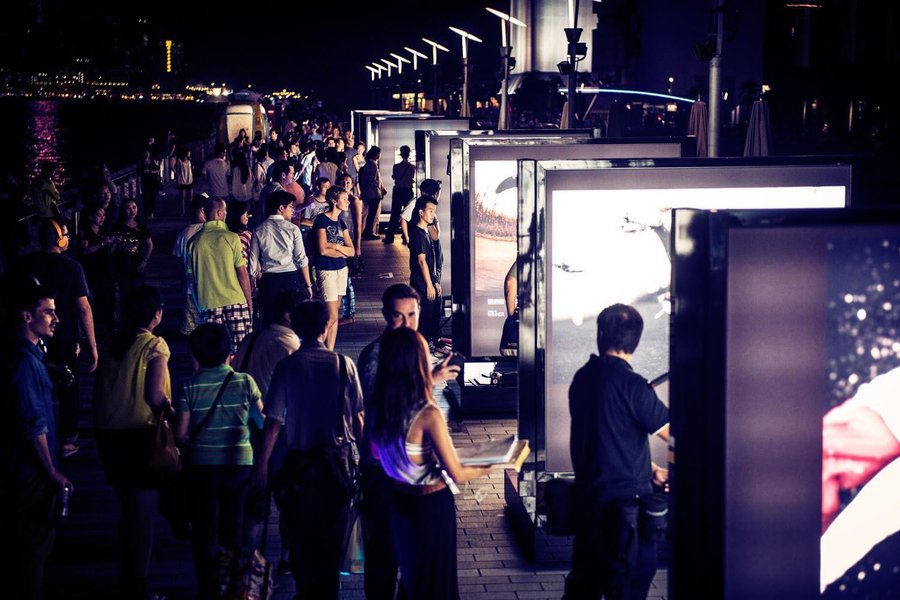 ---
London Cocktail Week 2016
London, UK – Through October 9, 2016
drinkup.london/cocktailweek/
Join the closing days of a week long cocktail party across the capital as some stunningly delicious creations are served up for London Cocktail Week (LCW), hosted by DrinkUp.London.  Showcasing the London cocktail scene for a seventh year, the festival features a Central London hub (The World Class House) and Cocktail Village, as well as more than 200 participating bars across the city.
Purchase your LCW wristband online to access the Cocktail Village and central hub, attend special events, and unlock a series of exclusive, week-long discounts and tours. Plus, get your free London Cocktail Week guide when you pick up your wristband.
Try a new mix or discover a different spirit at the 200-plus bars, restaurants and pop-ups which serve up special-priced cocktails and more special offers to all wristband wearers. Learn how spirits are made, master your favorite cocktail mix or discover how best to pair cocktails with food, while meeting other cocktail fans, with distillery tours,masterclasses, tastings, food and drink pairings, parties and more.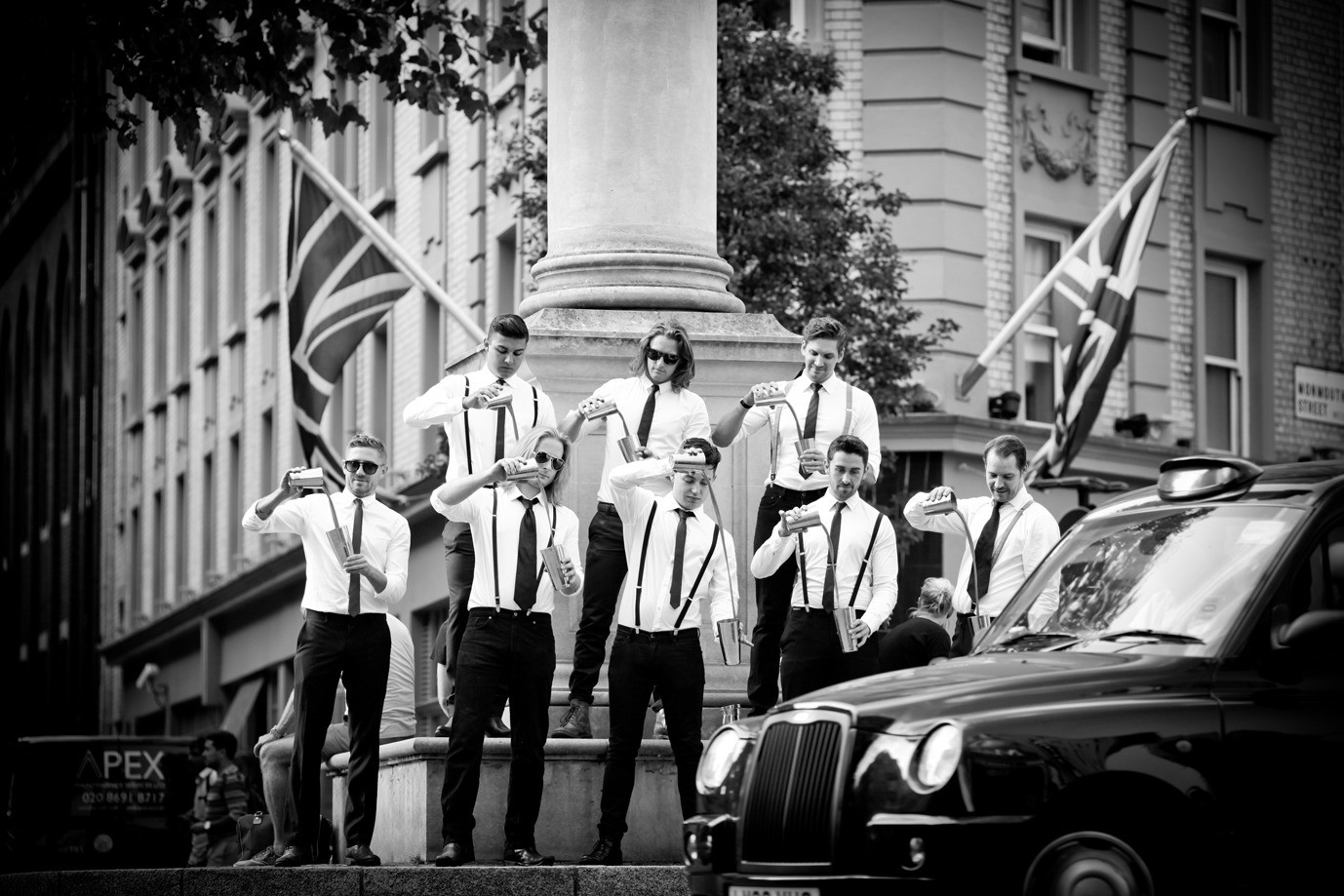 ---
New York Comic Con
New York City, NY – October 6-9, 2016
www.newyorkcomiccon.com
With geek culture having established an undeniable influence over mainstream entertainment, Comic Con has become a major annual event, drawing more than 100,000 aficionados of comics, graphic novels, anime, manga, video games, toys, movies and television from around the world. Big names show up for signings, screenings and panels—this year, Todd McFarlane will be on hand every day of the festival. With a multitude of cosplayers (costumed participants dressed like fictional characters) roaming the Javits Center, you'll find yourself gawking at Judge Dredd, Wonder Woman, Boba Fett and who knows who else making small talk in the aisles.  Visit New York Comic Con for more information.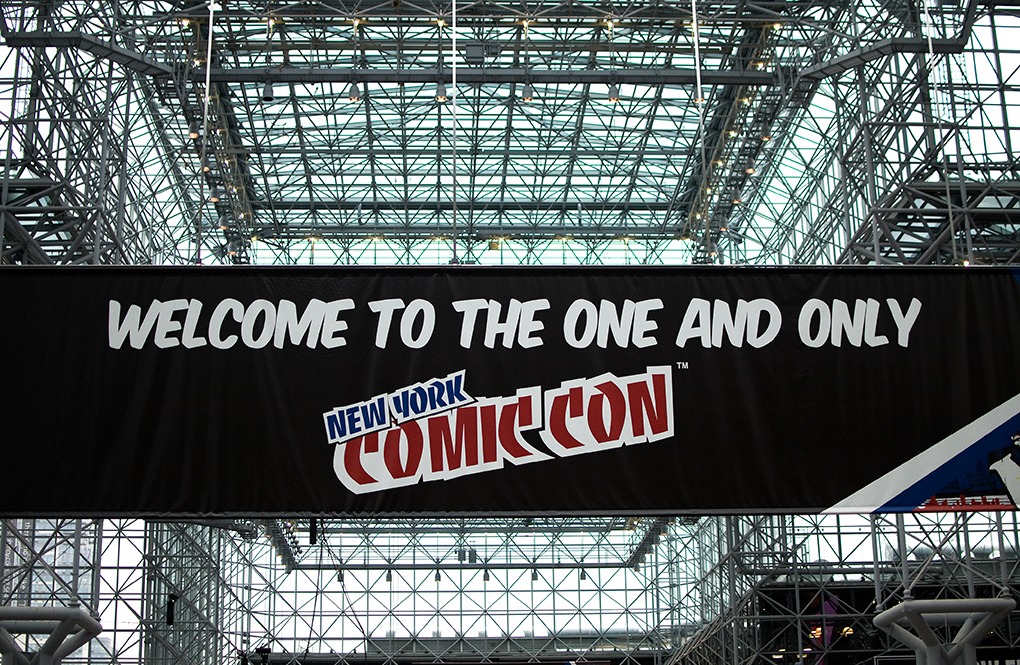 ---
Chicago Museum Week
Chicago, IL – October 13-23, 2016
www.chicagomuseumweek.com
For eleven days in October, the city's top museums are joining together to celebrate Museum Week. Take advantage of discounted admissions, special exhibits, giveaways and more at each of the participating museums. Illinois residents will receive up to 25% off admissions at all museums. From culture to constellations, art to animals, this is your chance to experience Chicago's most beloved institutions in a whole new way!