This week (and into the weekend), check out these events that are taking place in Kansas City, Denver, St. Louis, Boston, Miami and London.
Kansas City: City Market Cinema – July 28, August 28
City Market Cinema returns with movies under the stars on the final Fridays of July and August. Located at 3rd & Main, City Market Park and Kansas City's beautiful skyline are the perfect setting for movie lovers to gather, relax and enjoy a feature film.
On July 31, round up your fanatical friends and gather your props. Arrive ready to recite well-known lines and play along with The Rocky Horror Picture Show. On August 28, wear your loudest golf getup and compete for a hole-in-one winning prize for our Caddyshack screening.
Admission is free! The movie begins after sunset at approximately 9:00 p.m. Come early and enjoy dinner at one of the many restaurants in the City Market, or bring lawn chairs, a blanket and your favorite munchies for a picnic at the show.
For more information, click here. See you at the movies!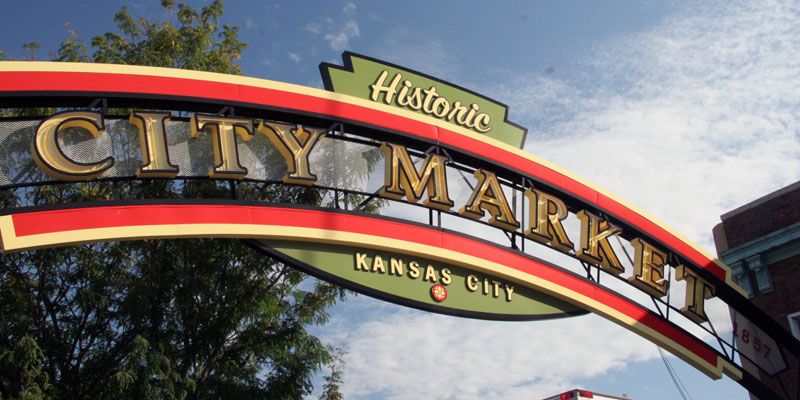 Denver: Denver County Fair – July 31-August 2
Grab your friends and family and head on down to the Denver County Fair this coming weekend.  Denver's annual fair celebrates the creativity and personality of Denver, with events, exhibitors, blue ribbon competitions and more!
Denver County Fair honors most of the fine traditions of America's county fairs, which have been enjoyed by millions of people for over 100 years. Today, Denver is a progressive, bustling metropolis, forging a reputation as "the new creative capital."  So expect things to be done a little differently than the fairs that were established last century, or the century before.
The fair runs Friday (12:00-9:00 p.m.), Saturday (10:00 a.m.-8:00 p.m.) and Sunday (10:00 a.m.-6:00 p.m. and the cost ranges from $5.00 to $10.00.  For more information, visit the Denver County Fair.
Saint Louis: Saint Louis Art Museum Outdoor Film Series – Sound of Music – July 31
Come enjoy the outdoors, fantastic food, great live music, and some of your favorite movies at Saint Louis Art Museum's free third annual Outdoor Film Series. Relax and picnic at the base of art hill and indulge in music offerings by My Big Fat Greek Truck and Completely Sauced as the featured film, "Sound of Music" plays on an enormous screen for all to see. The food trucks and music will start at 6:00 p.m. Films begin promptly at 9:00 p.m. You are welcome to arrive any time to claim your spot on Art Hill in Forest Park.
For more information, visit the Saint Louis Art Museum.
Boston: 4th Annual Boston Seafood Festival – August 2
Ready for some food and fun? Stop by the 4th Annual Boston Seafood Festival on the Boston Fish Pier on Sunday, August 2, 2015 from 11:00 a.m.-6:00 p.m.! The event showcases some of the freshest and delicious local seafood from some of New England's favorite dining locations.  Come learn about sustainability & nutrition, watch chef demonstrations, try seafood prepared by Boston's greatest chefs, watch an oyster shucking contest and bring the family to the kids area for face painting and much more! Also, we're celebrating the 101st anniversary of the oldest working fish pier in the country – the Boston Fish Pier! We'll sea you there!
For more information, visit the Boston Seafood Festival.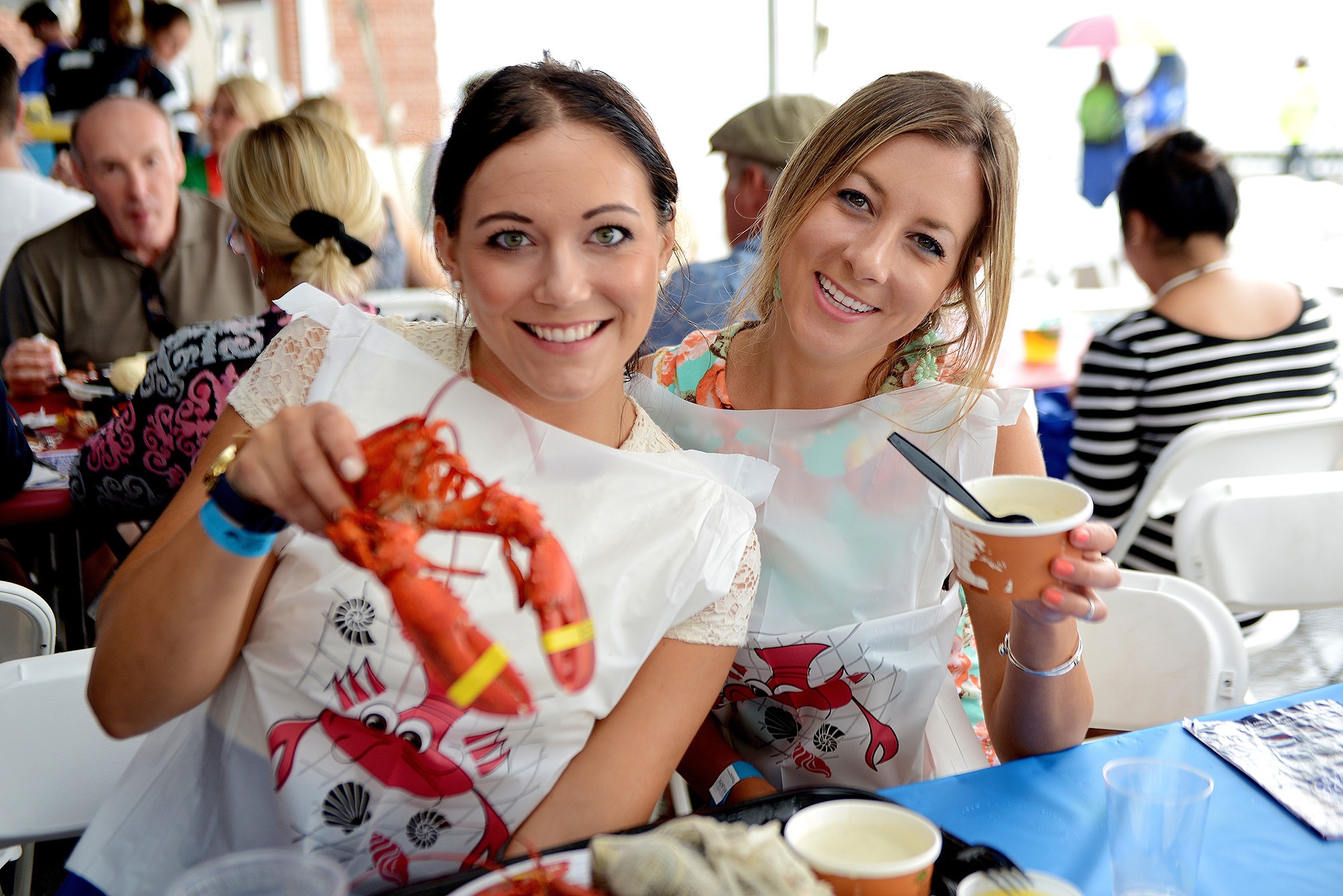 Miami: 2015 Iron Fork Miami Spice Kickoff – July 30
Miami New Times' Iron Fork is Miami's most hotly anticipated culinary event. This year, on July 30, Miami Spice up's the ante by partnering with the Greater Miami Convention & Visitors Bureau to kick off two months of discounted three-course meals at Miami's best restaurants. Planned for the beautiful Hyatt Regency in Downtown Miami, the 2015 Iron Fork will welcome thousands of diners and food lovers from across Greater Miami.
They'll watch two of Miami's city's finest chefs go pot-to-pot in a sizzling showdown for supremacy overseen by famed "Mango Gang" veteran Allen Susser. Each competitor will receive a basket of foodstuffs – plus one secret ingredient – then create a tantalizing creation before a panel of local celebrity chefs hand selected by Chef Allen. The winner will receive the prestigious Iron Fork Award, signifying the area's top toque.
Click here for more details on the event and click here for tickets.
London: Prudential RideLondon – August 1-2
Hop on your bike this coming weekend and join Prudential RideLondon, a world-class festival of cycling in London.
On Saturday, August 1, the Prudential RideLondon FreeCycle offers a fantastic opportunity to get the whole family together to experience the fun and freedom of cycling on traffic-free roads in central London.  The route will feature many of the capital's world-famous landmarks, from Buckingham Palace in the west to the Tower of London in the east via the Houses of Parliament and St Paul's. London's greatest sights will create an inspiring backdrop for a memorable day of cycling.
On Sunday, August 2, by celebrating the legacy for cycling created by the London 2012 Olympic and Paralympic Games, Prudential RideLondon-Surrey 100 starts in Queen Elizabeth Olympic Park, then follows a 100-mile route on closed roads through the capital and into Surrey's stunning countryside. With leg-testing climbs and a route made famous by the world's best cyclists at the London 2012 Olympics, it's a truly spectacular event for all involved.  Prudential RideLondon-Surrey 100 finishes on The Mall in central London, shortly before 150 professional cyclists race in the Prudential RideLondon-Surrey Classic on a similar route.
For more information, visit Prudential RideLondon.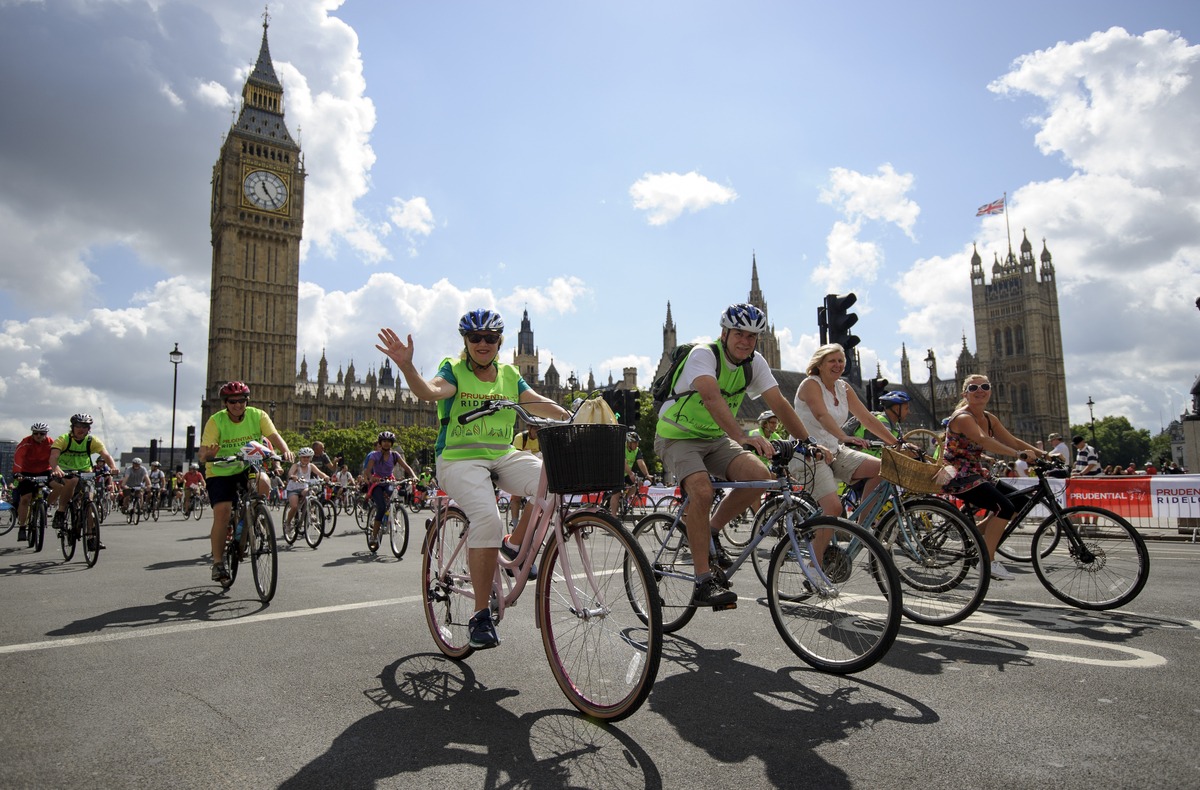 [hr align="center" style="striped"]
On- Going
NEW YORK CITY:
Taste of the Terminal: Grand Central Terminal – Wednesday, July 29. Visit Grand Central Terminal for details.
NYC Restaurant Week – Through August 14.  Visit NYC Restaurant Week for details.
The Public Theater's Free Shakespeare in the Park (Central Park) –  Through August 23.  Visit Shakespeare in the Park for more information.
WASHINGTON DC: The National Museum of American History – Food Fridays – Friday, July 24.  Visit the Smithsonian for details.
VANCOUVER, BC: Honda Celebration of Light – July 29 and August 1.  Visit Honda Celebration of Light for more details.
[hr align="center" style="striped"]
Featured Image: The Miami skyline shortly after dusk. Image courtesy of the Miami Visitor's Bureau.