This week (and into the weekend), check out these events that are taking place in Upstate New York, Nashville, St. Paul, New York City and Vancouver, BC.
Syracuse, New York: Great New York State Fair – August 27 – September 7
Cotton candy, handmade quilts, cows, horses, baby animals and a giant Ferris wheel. You'll find all that and more at the Great New York State Fair starting August 27 and running through September 7. Held in Syracuse every year since 1841, the NY State Fair has blossomed into a giant 12-day showcase of what's best in the state. Hundreds of exhibits and competitions highlight New York State's art and crafts, cooking, world-class wineries, breweries, technology, science and animals.  Sample Taste of New York products – items grown and made within our state – from maple sugar to jams, and brews to wines.  From deep fried pickles and cookies, to barbecue and candy apples, tastes at the fair are memorable.  
One last thing, getting to the fair is easy as pie by taking the train.  Amtrak will once again provide this summer service directly to the New York State Fair, offering families a convenient and affordable way to travel to the state's largest annual event this summer. The train stops at Gate 11, a special platform that operates only during the 12 days of the Fair each year.
For complete details, visit the Great New York State Fair.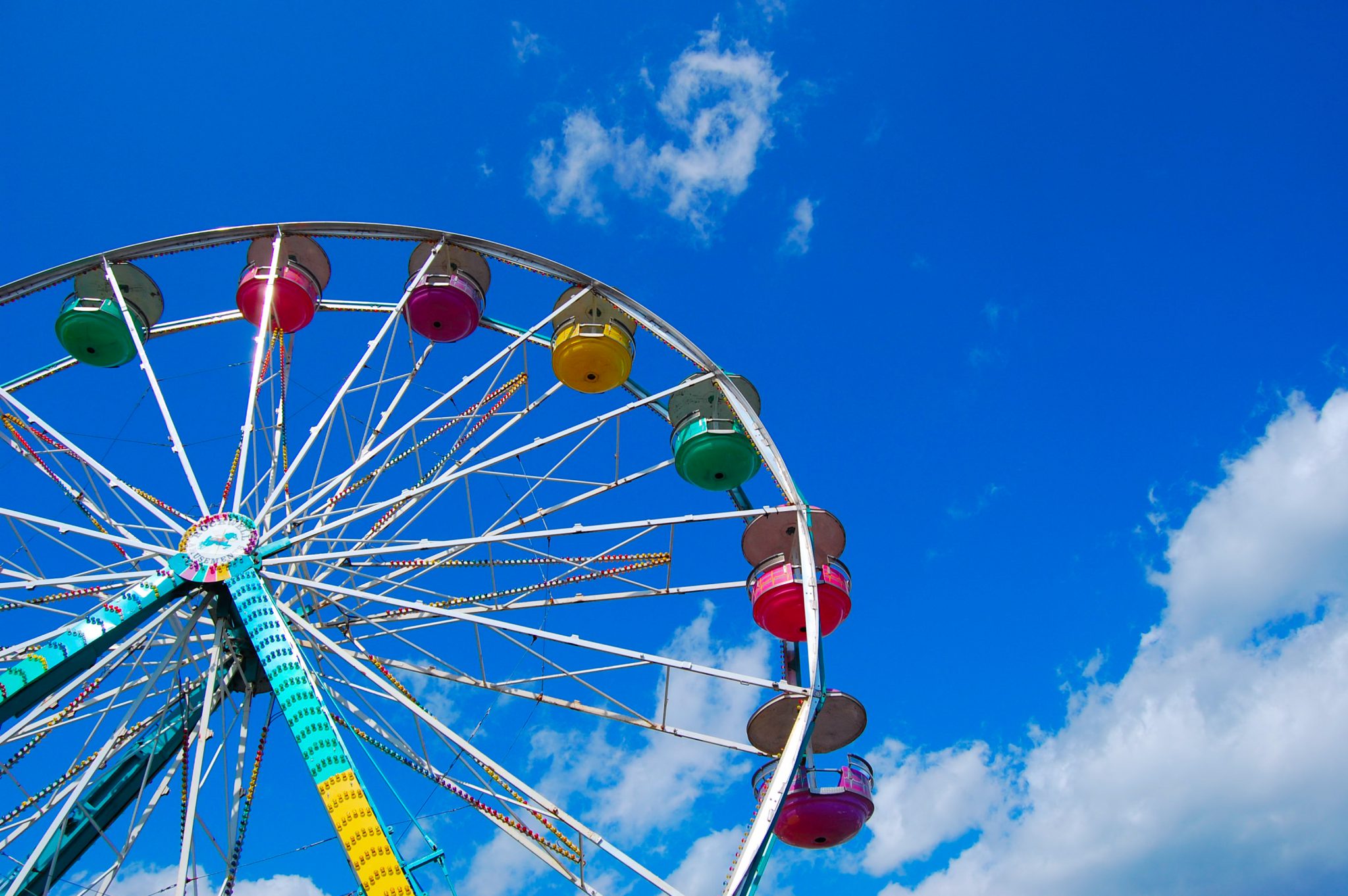 Nashville: Restaurant Week – August 24-30
Nashville has so many outstanding restaurants that call Music City home, and we could not be more proud. This wide variety of restaurants have come together to create Nashville Originals, and created a weeklong event known as Nashville's Restaurant Week. It happens twice a year as nearly 60 locally owned restaurants of middle Tennessee offer special menu items and deals on 3-course meals. The meals include lunch, dinner and even breakfast at special prices (meals and prices may vary by restaurant).
Nashville's dining scene has been a hot topic lately. This is a great opportunity to try something new and see why Music City's culinary scene is one to talk about.
So come check out some of Nashville's most innovative and great tasting dining experiences and reserve your table today! For information on restaurants, pricing and menus visit www.nashvilleoriginals.com.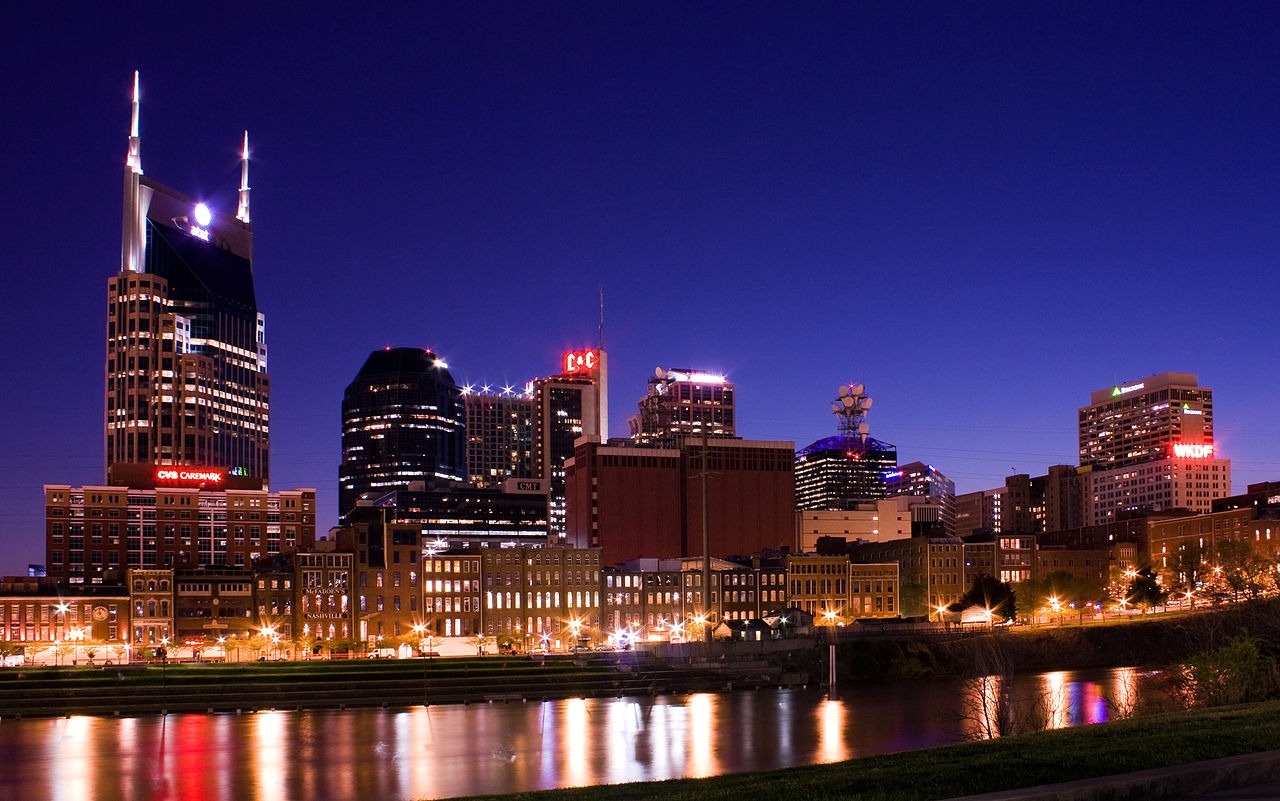 St. Paul: Minnesota State Fair – August 27 – September 7
The 2015 Great Minnesota Get-Together begins this Thursday, August 27 and runs through Labor Day, September 7. The Minnesota State Fair is the state's most treasured summer tradition with a storied history of bringing people together. For more than a century and a half, visitors from around the world have traveled to witness the best the Minnesota has to offer in all lines of endeavor, truly making it the Great Minnesota Get-Together.
Dozens of new attractions and exhibits make their State Fair debut in 2015 and forty new foods and 11 new frozen treats have been added to the fair's list of more than 500 food options.   Free entertainment lineup features more than 900 shows — all free with the price of admission and  is home to 11 nights of big-name entertainment from Patti LaBelle to Merle Haggard. Plus, a nightly Fireworks Spectacular follows each Grandstand show, weather permitting.
For more information, visit the Minnesota State Fair. https://www.mnstatefair.org/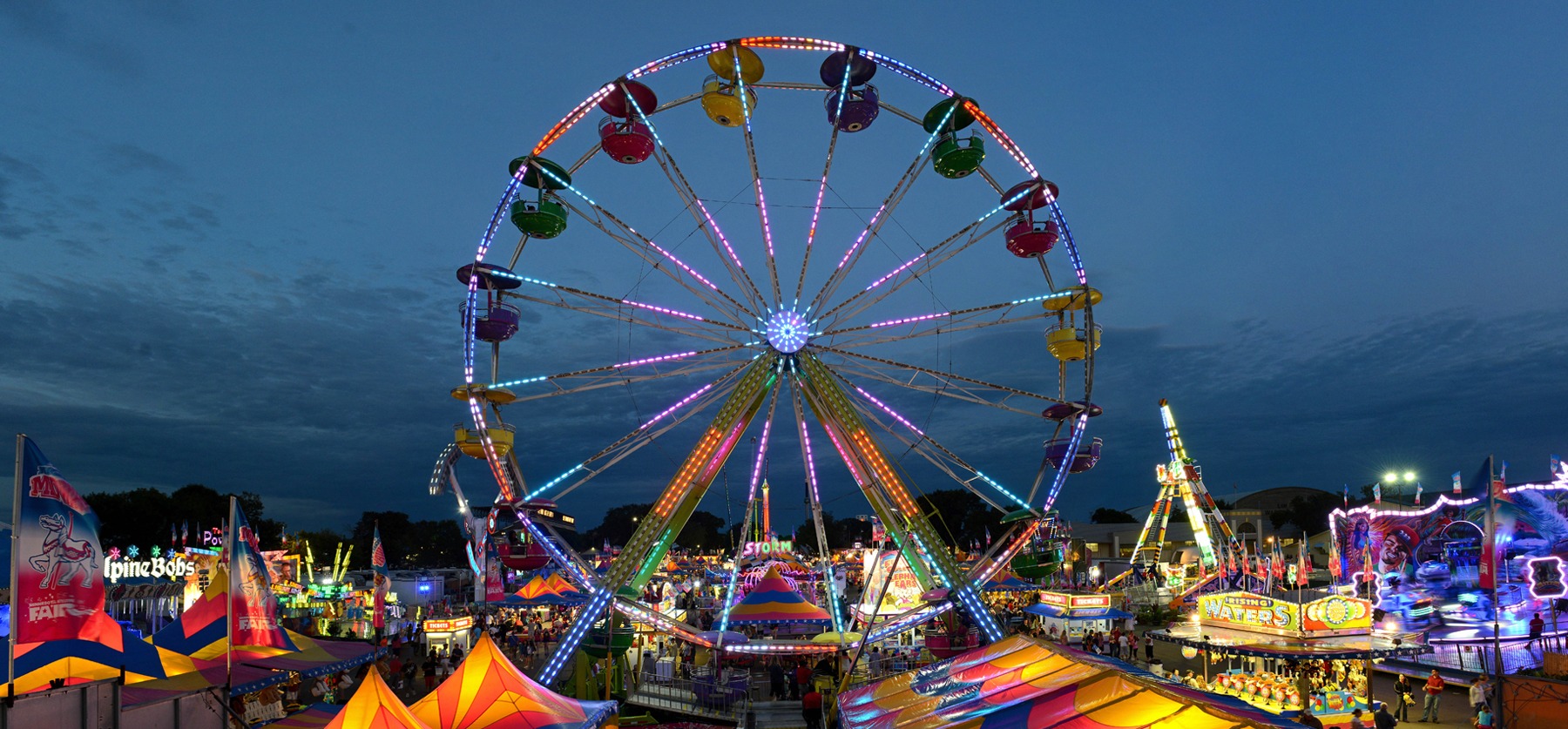 Image courtesy of the Minnesota State Fair
New York City: Life's a Picnic at Grand Central in New York City – August 24-28
From Central Park to Bryant Park and the over 1,700 parks through the five boroughs of New York City, there's a great chance that there will always be an open space for you to enjoy a picnic.  However, this week, starting August 24 and lasting through August 28, there's another place where you can picnic… Grand Central Terminal.
Get away from the heat with Grand Central's 2nd annual "Life's a Picnic in Grand Central" event featuring a free indoor, public picnic space in a reimagined Vanderbilt Hall.  Visitors can relax in air-conditioned comfort with live entertainment, complimentary Wi-Fi and food that they have brought with them or from Grand Central retailers with outposts in the hall.  The event is open from 7:00 a.m. to 7:00 p.m. Monday through Thursday and 7:00 a.m. to 2:00 p.m. on Friday.
Live entertainment will include live food demonstrations by Grand Central chefs and live performances from various partners in New York City.  Tuesday, Thursday and Friday will feature "Broadway Hour" starting at 12:30 p.m. with musical performances that include numbers from Wicked, Finding Neverland, Chicago and others. For more information, visit Grand Central Terminal.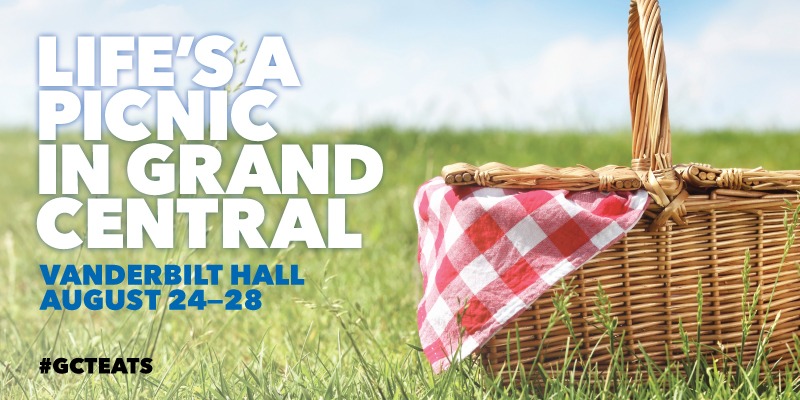 Vancouver, BC: The Fair at the PNE – August 22 to September 7
Now in its 105th year, the Fair at the PNE continues to get better with age. The PNE offers a range of new and classic family entertainment, including more than 55 thrilling rides (including Canada's largest pendulum ride, "The Beast,") the Summer Night Concert series (featuring headliners such as Boyz II Men, Loverboy, Sloan, The Beach Boys, Pat Benatar and more), a Jurassic dinosaur exhibit, a craft beer festival, mouthwatering food from around the globe, the beloved Superdogs and more. Learn more.