Disneyland Turns 60 –
Friday, July 17
Since Disneyland first opened its gates back on July 17, 1955, countless memories and magical experiences have been created for all ages.  This Friday, Disneyland will celebrate 60 years of creating magic.  The Disneyland Resort Diamond Celebration commemorates 60 years of Disney magic with dazzling entertainment and sparkling surprises, including 3 new nighttime spectaculars: Disneyland Forever Fireworks Spectacular, Paint the Night evening parade and World of Color – Celebrate.
Ever since Disneyland Park opened, the Disneyland Resort has been an unforgettable destination for families to return to, again and again—a source of joy for the entire world and a place where innovation has continued to inspire an exciting future.
For more information on the Disneyland Resort Diamond Celebration, visit Disneyland.com.
Los Angeles Restaurant Week – Through July 26
dineL.A. Restaurant Week (July 13-26) is a 14-day dining event showcasing Los Angeles as a premier dining destination, highlighting the diversity of culinary experiences L.A. has to offer. Locals and visitors have the opportunity to enjoy a selection of specially priced prix-fixe lunch and dinner menus from some of L.A.'s best restaurants. dineL.A. menus are subject to change.  With a variety of dining options available, you can visit some place new everyday.  Visit dineL.A. for more details.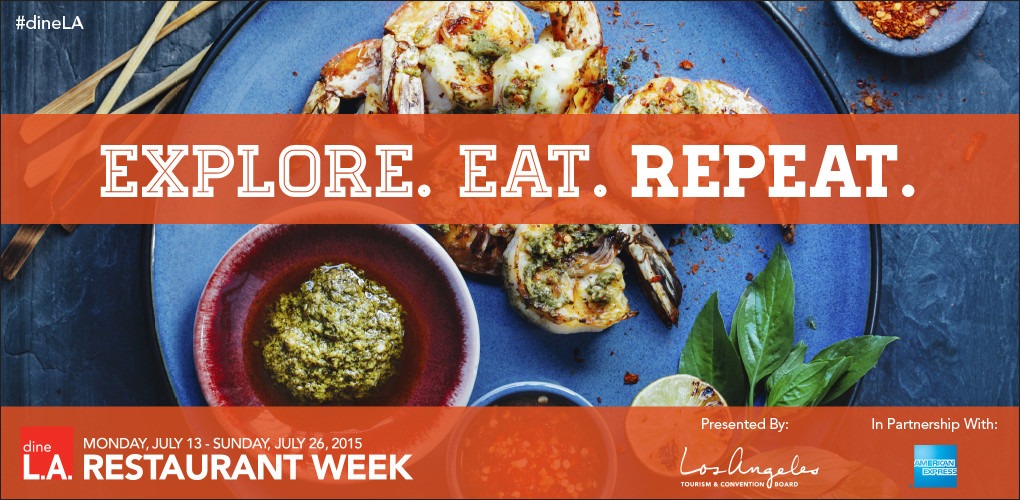 Taste of the Terminal: Grand Central Terminal, New York City – Wednesday, July 15
Every Wednesday in July (11:00 a.m.-2:00 p.m. and 4:00-7:00 p.m.), select vendors from around the Terminal will offer tastings, treats, and special offers in Vanderbilt Hall. Come get a taste of the many dining and retail options the Terminal has to offer, and enjoy live performances by Music Under New York.
Through Music Under New York, more than 350 individual performers and ensembles participate in more than 7,500 performances in approximately 30 locations throughout the transit system annually. A variety of performers entertain the public, such as classical strings, jazz ensembles, world music bands, folk, a cappella groups, singer-songwriters and more, playing instruments ranging from Gambian kora, Korean drum, West Indian steel drums, Andean pipes, cello, Celtic and baroque harps to guitars, violins, hammered dulcimers and musical saws.
This week, on Wednesday, July 15, between 11:00 a.m. and 2:00 p.m.: Café Grumpy, diptyque, Neuhaus Belgian Chocolates, Zaro's Bakery. Live Music provided by: Gabriel Aldort (jazz & pop keyboards & vocals).  Between 4:00 and 7:00 p.m.: Financier Patisserie, Café Spice, Murray's Cheese, Tia's Place. Live Music provided by: Salieu Suso & Jaliya Kafo (African beat trio).
Visit Grand Central Terminal for details.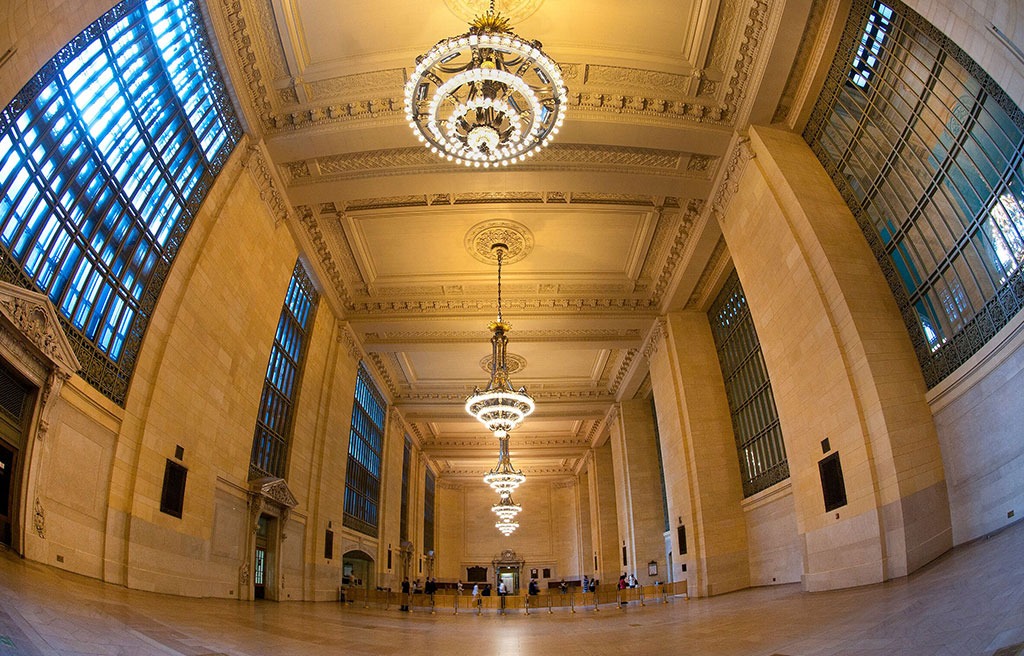 Chicago SummerDance – All Summer Long
Jump, swing and step to the beat in downtown Chicago and in the parks.  Join residents and visitors alike as the Spirit of Music Garden in Grant Park blossoms into an urban dance space. Dance to the sounds of 44different live bands and get into step with dance lessons beforehand. Glide across the restored 4,900-square-foot, 100 percent recycled,open-air dance floor designed by Chicago artist Dan Peterman. Swing, waltz, cha-cha…or simply enjoy the music.
Admission is free.  While SummerDance features different entertainment each day, the schedules are: Friday and Saturday – Dance lessons 6:00-7:00 p.m. followed by music and dancing 7:30-9:30 p.m.  Sunday – Dance lessons 4:00-5:00 p.m. followed by music and dancing 5:00-7:00 p.m.  SummerDance is held at Grant Park in the Spirit of Music Garden at 601 S. Michigan Ave., in Chicago.
The City of Chicago strongly encourages individuals to leave their cars behind and take public transportation, including CTA and Metra to Grant Park.  For more information, visit Chicago SummerDance.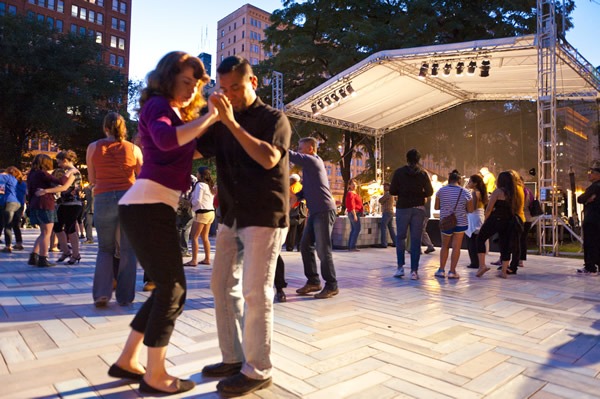 Denver Botanic Gardens – Unwind at the Garden – Thursday, July 16
Thursday is the new Friday at the Gardens! Elements… back to the basics of nature. Celebrate plant science at the Gardens as you explore the Science Pyramid, enjoy food dipped in liquid nitrogen, try the oxygen bar and extract DNA from a strawberry! Appetizers and three drink tickets are included in the ticket purchase.
Drinks
c2h2OH: cucumber vodka, basil lemonade and black cherry boba (tapioca pearls), Stella Artois, Stella Artois Cidre, red and white wine
Welcome Bite
Dragon's Breath: raspberry meringue dipped in liquid nitrogen
The Elemental Gases Station / food terrariums smoked to order
Porcini coriander chicken, Summer quinoa salad
The Metallic Hors d'oeuvres Display
Chef's garden display, BBQ buffalo sausage bites, Tomato and brie flatbread, Chipotle cream meatballs, Yukon Gold ranch potato chips, Sugared buttermilk donut lollipops
Menu is subject to small changes
Special Activities: Guests encounter entertainment throughout the Gardens including an oxygen bar and hands-on DNA experiments.
Date & Time: Thursday, July 16, 6:00-9:00 p.m. (Last entry at 8 p.m., grounds close at 9 p.m.)
Admission (21 and over, ID required at check-in): $35 Members, $40 Nonmembers
For additional information or to purchase your ticket, visit Denver Botanic Garden.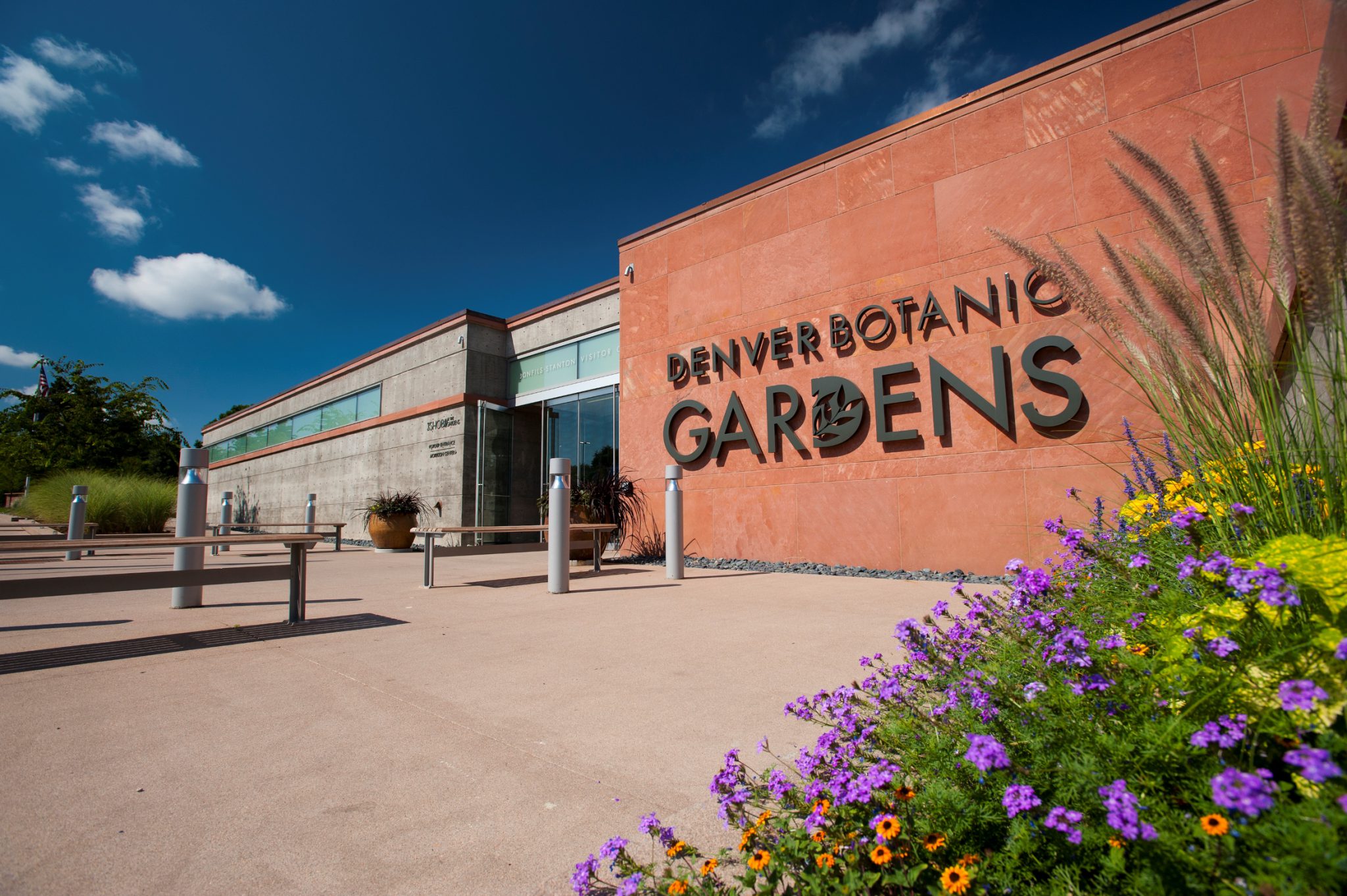 ---
Go Jetting: This Week is a weekly resource for events around the United States and the world.
---
Featured Image: Disneyland on July 15, 1955, just two days before opening.  Photo courtesy of the Orange County Archives.