This week (and into the weekend), check out these events that are taking place in Washington, DC, San Diego, Seattle, Los Angeles and Chicago.
Washington, DC: National Book Festival – Saturday, September 5
The Library of Congress will host their annual National Book Festival on Saturday, September 5 at the Walter E. Washington Convention Center.  The festival, the most expansive one in its 15-year history, will feature over 175 authors, poets and illustrators in its 18 pavilions and programs.
The theme for this year's festival is "I cannot live without books," which is a quote from a letter that Thomas Jefferson wrote to his friend John Adams in 1815 following the third president's sale of his personal library to the Library of Congress.  Jefferson sold his 6,487 books to replenish the Library that was burned by the British during the War of 1812.  Based on that core collection, the Library went on to become the largest library in the world, with millions of books, recordings, photographs, maps and manuscripts in near-countless collections. Festival-goers this year will be given a very special glimpse into Jefferson's lifelong passion for books.
The free event starts at 10:00 a.m. (doors open at 9:00 a.m.) and lasts until 10:00 p.m.  For more information, including the schedule of events, visit the Library of Congress.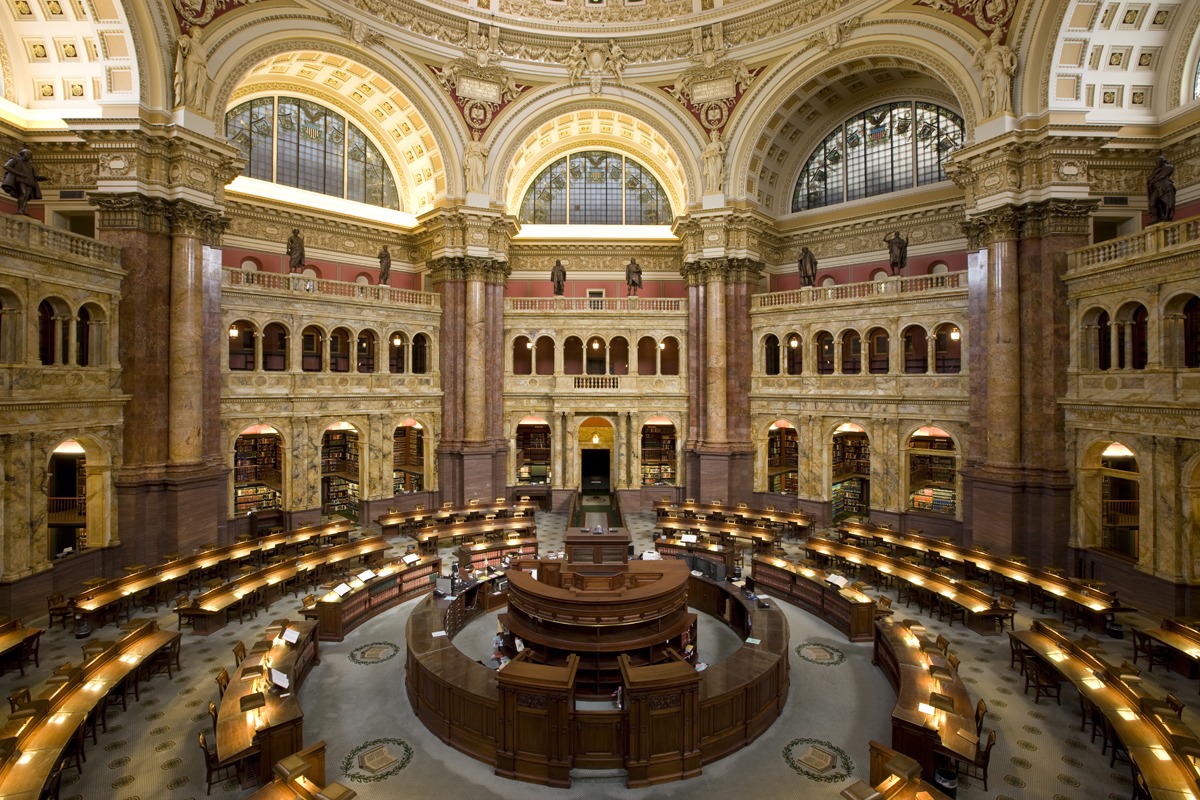 San Diego: Festival of Sail – September 5-7
Festival of Sail is the largest Tall Ship festival on the west coast and is hosted at the Maritime Museum of San Diego, transforming the North Embarcadero into a nautical theme park for an adventure filled weekend. Daily Activities during Festival of Sail include visiting ships and crew, kids petting zoo, kids craft activities, face painting, Tall ship cannon battles, a special 30 minute Festival of Sail bay cruise, beer garden, on stage entertainment, Naval reenactors, photo ops with Captain Sunny and Pirates, and 100's of arts and craft vendors, plus a multitude of food options, and so much more!
The Festival of Sail takes place Labor Day weekend, September 5-7, 2015.  The festival takes place from 9:00 a.m. to 7:00 p.m. on Saturday and Sunday and 9:00 a.m. to 5:00 p.m. on Monday.  Tickets at $7.00 for adults and $5.00 for seniors and children.  Tickets can also be purchased for excursions and events that are available during the festival.  For complete details, visit the Festival of Sail. 
Seattle: Bumbershoot – September 5-7
Now in its 45th year, Seattle's Bumbershoot festival is one of the city's largest cultural touchstones. Each year, thousands of people across the country flock to Seattle to attend the acclaimed festival, which has become one of the biggest and best-loved contemporary festivals in North America. Bumbershoot's diverse programming includes live music, comedy, theatre, film, visual arts, dance performance, and more. In a unique relationship, designed to preserve the best of the festival and the strength required to mount such an epic event annually, AEG Live and One Reel will be working together with Seattle Center to co-produce Bumbershoot 2015 and beyond.
Bumbershoot is held at the Seattle Center and is easily accessible by public transportation as parking can be somewhat limited.  The gates will open at 1:30 p.m. each day and there are numerous acts and activities throughout the day lasting until midnight each day.
For more information, visit Bumbershoot. 

Los Angeles: Los Angeles Times The Taste – September 4-6
Reflecting The Los Angeles Times' award-winning coverage of all things edible, the Taste is a three-day gastronomic adventure featuring five events that will highlight distinct aspects of food culture in Southern California. The events feature unlimited food and drink tastings from more than 40 of the area's top restaurants, cooking and mixology demonstrations, wine seminars and panel discussions.
Los Angeles Times The Taste will be held at the Paramount Pictures Studios.  Sponsors include Knob Creek, Stella Artois and Hornitos Tequila. Opening Night tickets are $150. Tickets for each of the Saturday and Sunday events range from $100 to $125 and a $25 discount is available exclusively to Los Angeles Times subscribers. Details and tickets: latimes.com/thetaste.

Chicago: Chicago Jazz Festival – September 3-7
Known for its artistic creativity, the Chicago Jazz Festival is a favorite Labor Day Weekend tradition.  The Chicago Jazz Festival takes place this weekend, Thursday-Sunday, September 3-6 at the Chicago Cultural Center in Millennium Park.
The festival promotes awareness and appreciation for all forms of jazz through free, quality live musical performance. Since 1979, the festival's mission is to showcase Chicago's vast jazz talent alongside national and international artists to encourage and educate a jazz audience of all ages.
The Chicago Jazz Festival kicks-off on Thursday with Butler, Bernstein and The Hot 9. Friday includes The Fred Hersch Trio, and the Billy Strayhorn Centennial Celebration who will headline the Jay Pritzker Pavilion in Millennium Park. Saturday's line-up includes Brian Gephart Sextet, Douglas Ewart and Inventions and Dee Dee Bridgewater.  The festival comes to a close with the Muhal Richard Abrams' Experimental Band.
Millennium Park is easily accessible by public transportation including Metra and the CTA.  Limited amounts of parking is available in the area.  On September 3, the hours are 12:00 noon to 4:30 p.m. at the Chicago Cultural Center and 6:30 to 9:30 p.m. at Millennium Park.  September 4, 5 and 6, the hours are 12:00 noon to 9:30 p.m. at Millennium Park.  For complete details, including the artist line-up, visit the Chicago Jazz Festival. 
---
On-Going
Syracuse, New York: Great New York State Fair – Through September 7
St. Paul: Minnesota State Fair – August 27 – September 7
Vancouver, BC: The Fair at the PNE – August 22 to September 7
---
Featured Image: The Star of India sailing around San Diego Bay.