Today was the first day that Virgin America and Alaska Airlines operated as one carrier. Yesterday, the Federal Aviation Administration awarded Alaska Airlines a single-carrier certificate meaning that the two airlines can now operate as one. In this case, the terminology used by airline crews to denote Virgin America will no longer be used.
In late 2016, in a quick turn of news, Virgin America become one of the latest airlines to be up for sale and in December 2016, Virgin America was purchased by Seattle-based Alaska Airlines for $2.6 billion. While the Virgin America won't be disappearing overnight, the brand will fully become Alaska Airlines by mid-2019.
Virgin America flyers tend to be more likely to be using a mobile device and tapping social networks – even at 35,000 feet.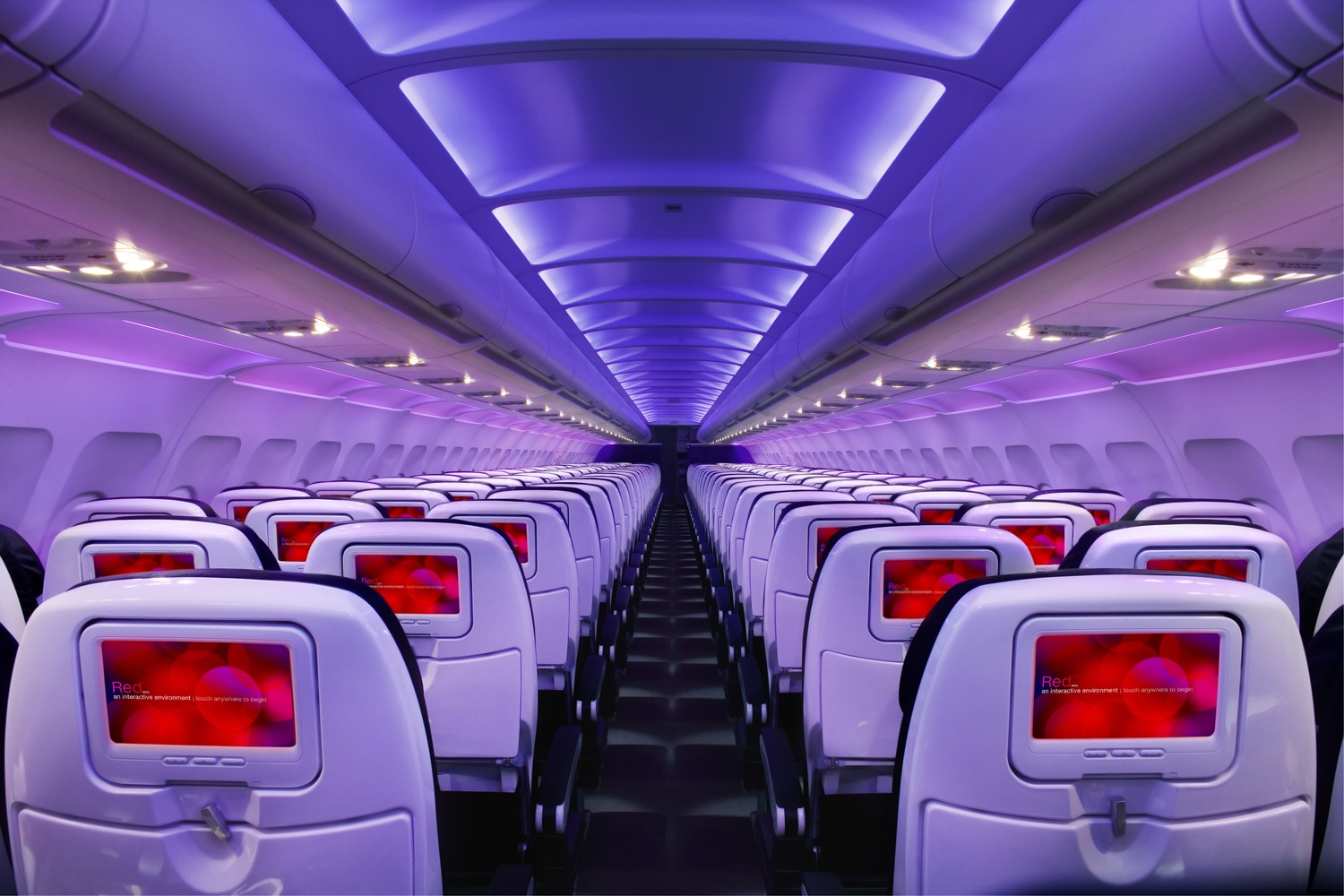 Virgin America, which was formed in 2004 and started flying in August 2007, was the brainchild of Sir Richard Branson. Branson's goal was to shake up the US air market in the by bringing the already-strong Virgin brand to the skies of the United States. While Virgin America was an entirely separate airline from the other Virgin carriers, it did model the same British-style cheekiness and personality that all Virgin brands are known for.
"Alaska Airlines and Virgin America are different airlines, but we believe different works – and we're confident fliers will agree," said Brad Tilden, CEO of Alaska Air Group. "Together, we'll offer more flights, with low fares, more rewards and more for customers to love, as we continue to offer a distinctive travel experience. The two airlines may look different, but our core customer and employee focus is very much the same."
While Virgin America may be disappearing into the sunset, travelers have been posting and remarking on the various experiences that they've enjoyed with the airline over the past 10 years. From the mood-lit cabins and on-demand food options, to the cheeky safety videos and Banana Republic-designed uniforms, Virgin America had become an airline that passengers looked forward to flying. The Virgin brand is one that is loved by many consumers and passengers actively migrated to the airline when they could. Many question how the two airline brands will merge together in the coming months as they are quite different personalities despite what airline leaders say.
The second you step onto a Virgin America plane, you know it's a different kind of airline. You're welcomed by mood-lit cabins, custom-designed leather seats and the most advanced entertainment system in the skies. The Virgin America experience was designed to be like no other, marrying stylish design and innovative technology. The airline provides upscale flights and gives guests control over their in-flight experience.
Alaska has stated that during the integration, there have been a lot of accomplishments – large and small – that benefit passengers: More than 200 free movies and TV shows streamed directly to personal devices, more airports to feature co-located operates and a single loyalty program.
The new year means continuing integration progress. Here's a look at some of what's ahead:
High-speed, satellite Wi-Fi is on the horizon for Alaska's entire fleet of Boeing and Airbus aircraft beginning this spring.

Upgrades to on-board menus, with more options in First Class; West Coast-inspired beer and wine choices; and new, fresh meal selections in the Main Cabin to join the popular fruit and cheese plate.

Blue mood lighting will appear on more and more aircraft.

Flight and ground crews begin wear-testing new uniforms designed by Seattle's own Luly Yang, with a roll-out across the company in 2019.

In January, the first Airbus plane gets painted with Alaska's colors.

Updated and expanded airport lounges are in the works, with New York's JFK lounge opening in April, and the new 15,000 square-foot flagship lounge at Seattle opening next year.
So with that being said, it's been a great journey Virgin America. We're sad to see you go and hope that the best is yet to come.