What is better than Taco Tuesday? Perhaps an entire month of tacos? Or even eating tacos and winning prizes too? The Kansas City Kansas Convention and Visitors Bureau has launched the "KCK Taco Trail," a mapped-out trail of nearly 50 local taquerias featuring street tacos, Tex-Mex style tacos, and more.
Within the last decade, the taco scene has exploded with taquerias all over town, making Kansas City, Kansas a go-to destination for authentic tacos. The KCK Taco Trail gives the community a flavor-filled experience of culture and history through food.
"Tacos play a key part in connecting our neighborhoods in Kansas City, Kansas. The KCK Taco Trail supports local mom and pop shops and we are thrilled to showcase some of the best taquerias in the city through this unique experience," said KCK CVB Executive Director, Alan Carr.
Locals and visitors alike can sign up for the KCK Taco Trail and view the full list of the nearly 50 restaurants at KCK Taco Trail. The trail not only maps out where to find the most authentic tacos but also gives diners the chance to win prizes. Unlock prizes by eating tacos and checking in at restaurants:
Check into five restaurants to receive a KCK Taco Trail decal
Check into 15 restaurants to receive Spicin Foods taco sauce
Check into 30 restaurants to receive a KCK Taco Trail t-shirt
Check into all restaurants to receive a KCK Taco Trail Championship Flag and have your name included on the Taco Trail Wall of Fame
The KCK Taco Trail is ongoing however, foodies have until October 31, 2021, to complete the trail and win prizes. KCK Taco Trail goers are encouraged to use the hashtag #KCKTacoTrail on social media. For more information, visit KCK Taco Trail.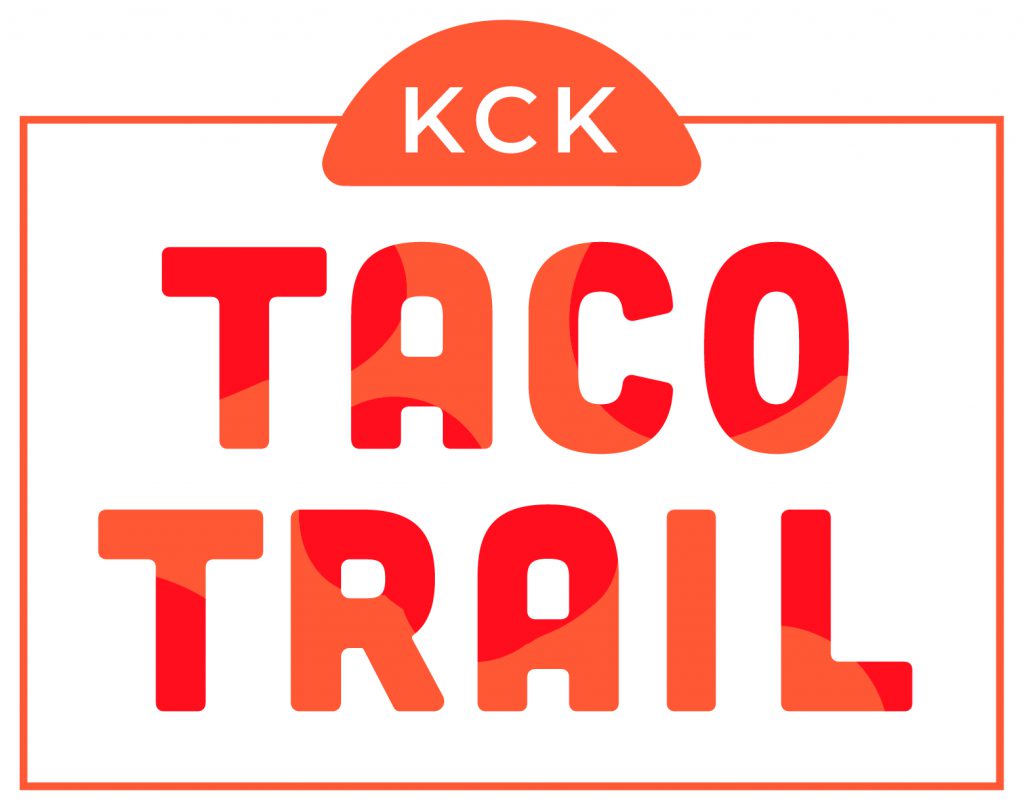 Image: Xavier Crook on Unsplash