In response to reduced travel needs, airlines around the world are re-evaluating their entire fleets. Many are accelerating the retirements of older aircraft along with aircraft types that are in smaller numbers among the carriers fleet.
Since the outbreak of COVID-19, aircraft have been parked around the world, some to fly passengers again, others won't be so lucky. Quickly disappearing from the skies is the iconic Boeing 747 and the oversized Airbus A380. Carriers are looking to simplify their fleets while at the same time, make their fleets the most cost-effective possible during this time of reduced income.
Delta has announced plans to retire all 18 of its widebody Boeing 777-200 fleet by the end of the year. First introduced to the Delta fleet over 20 years ago, the Boeing 777-200 enabled the carrier to reach new destinations around the globe. The long-range 777-200LR variant arrived in 2008, and, at the time, aircraft was uniquely positioned to fly non-stop between Atlanta and Johannesburg, South Africa, Los Angeles to Sydney, and other distant destinations.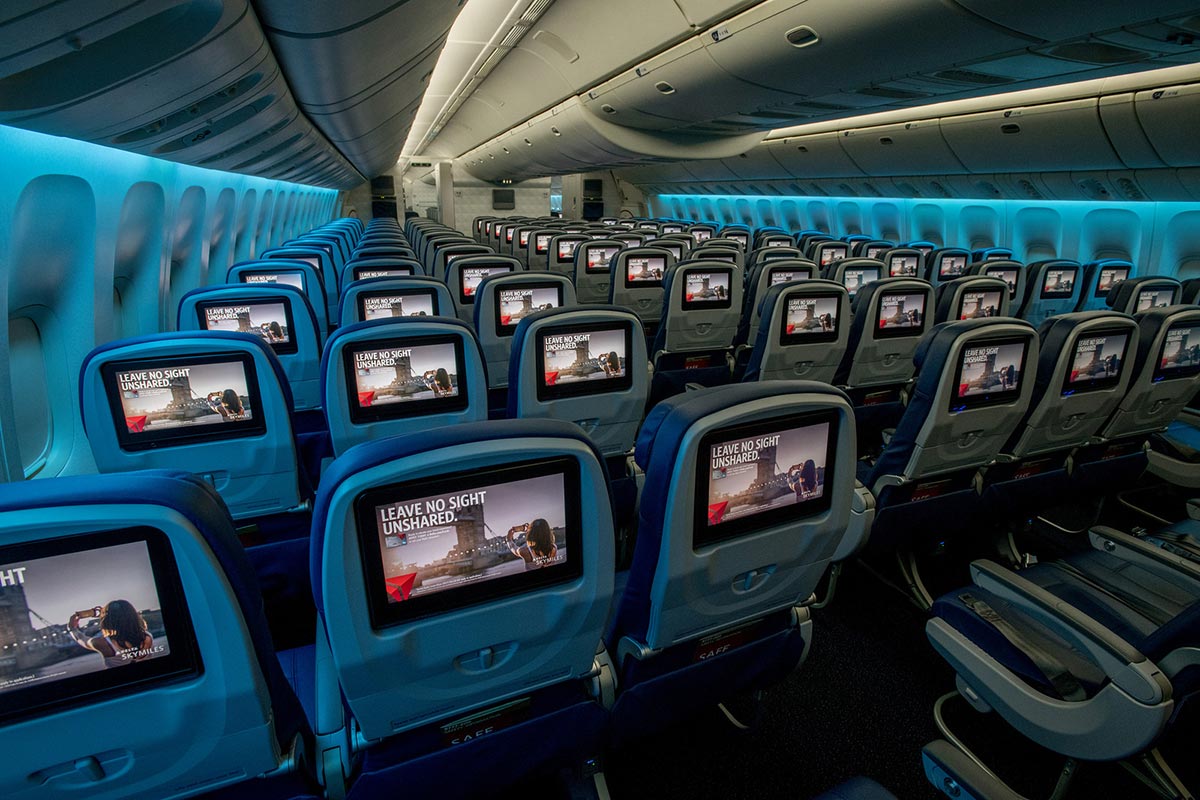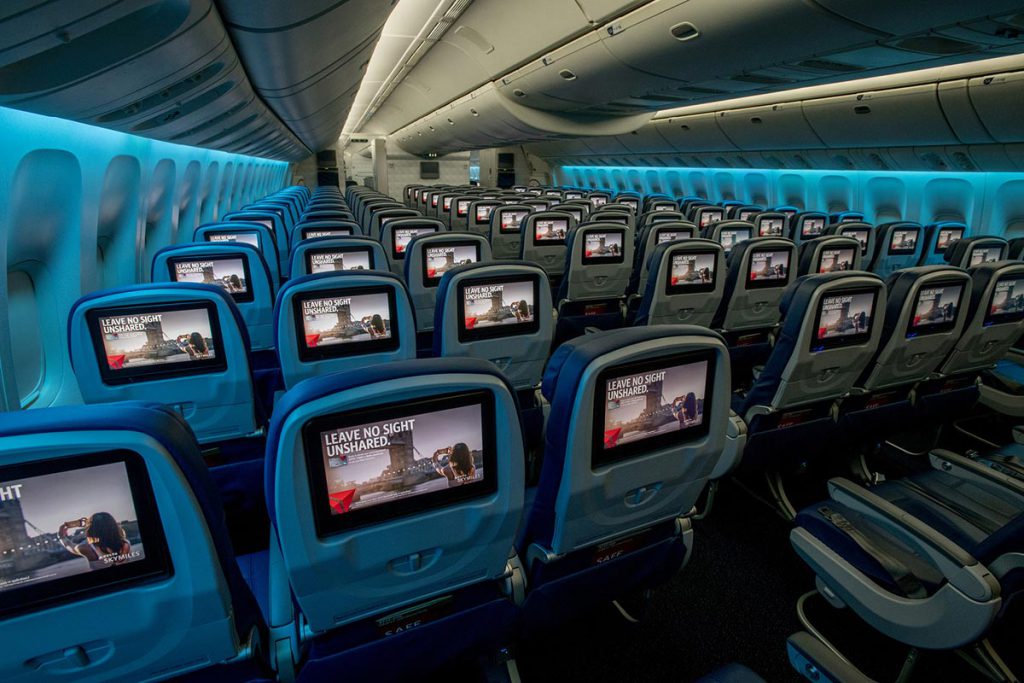 "We're making strategic, cost-effective changes to our fleet to respond to the impact of the COVID-19 pandemic while also ensuring Delta is well-positioned for the recovery on the backside of the crisis," said Gil West, Delta's Chief Operating Officer. "The 777 has been a reliable part of Delta's success since it joined the fleet in 1999 and because of its unique operating characteristics, opened new non-stop, ultra-long-haul markets that only it could fly at that time."
Delta will continue flying its fleet of long-haul next-generation Airbus A350-900s, which burn 21% less fuel per seat than the 777s they will replace.
More specific details of the timing of the 777's exit from the fleet will be disclosed at a later date.