Thirty years ago today, on May 25, 1990, Back to the Future Part III hit theaters. That means it has been 30 years since Oxnard's Doris Avenue and Oxford Drive hit the silver screen as planned neighborhood Hilldale in the iconic film. Railroad tracks at South Ventura Road and Shoreview Drive in neighboring city Port Hueneme also appeared in the film as the scene of the DeLorean's destruction.
Located north of Los Angeles, Oxnard has been a film location for many movies including Back to the Future III. Fans of the franchise continue to visit the modern-day film locations to pay homage to these movie history landmarks.
Blogger and Anaheim resident, Shaun Philipps has visited the locations multiple times, calling them sacred ground. "Back to the Future is my favorite movie, and when I visit the Oxnard location, I really believe that Marty and Doc were right there with the DeLorean time machine," says Philipps. "It's legendary, and that movie is a huge part of culture worldwide. A major piece of Back to the Future Part III was shot in Oxnard/Port Hueneme."
Additionally, joining in the celebration, Netflix released the full trilogy for streaming this month. Back to the Future has even been adapted for the stage and theatre. The performances are currently suspended due to social distancing and safer-at-home recommendations.
Diving into Oxnard's Film History
Oxnard's film history dates back to at least 1921, when its expansive coastal sand dunes served as a faux Arabian Desert in Rudolph Valentino's The Sheik, with many golden age films soon to follow, earning the town its moniker Hollywood by the Sea. Since then, Oxnard has served as a backdrop in movies including Spartacus, Clueless, Sideways, and Captain Marvel and TV shows including Dan August, Melrose Place and Big Little Lies to name a few. For more information on Oxnard film locations.
On Location
Shaun Philipps grabbed these now-famous location shots and compared the location today to that of the movie. Take a look.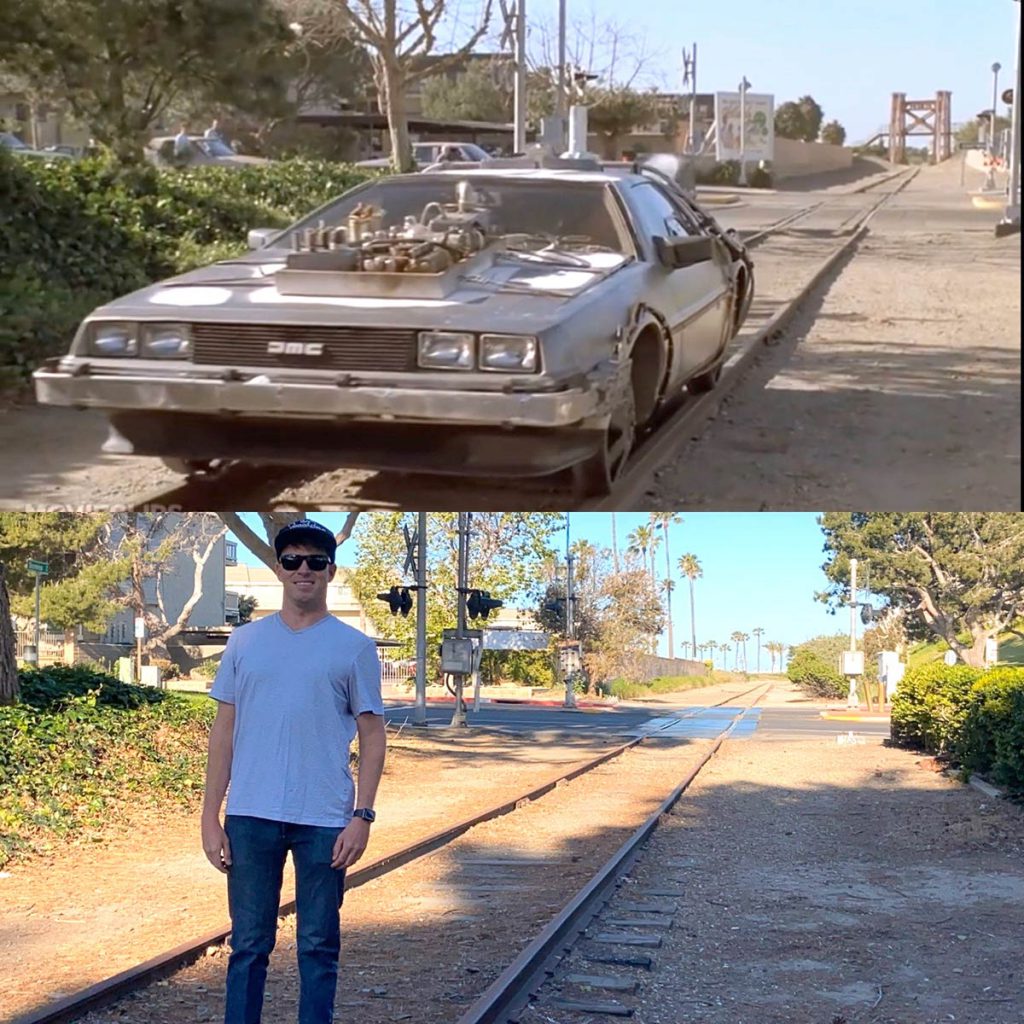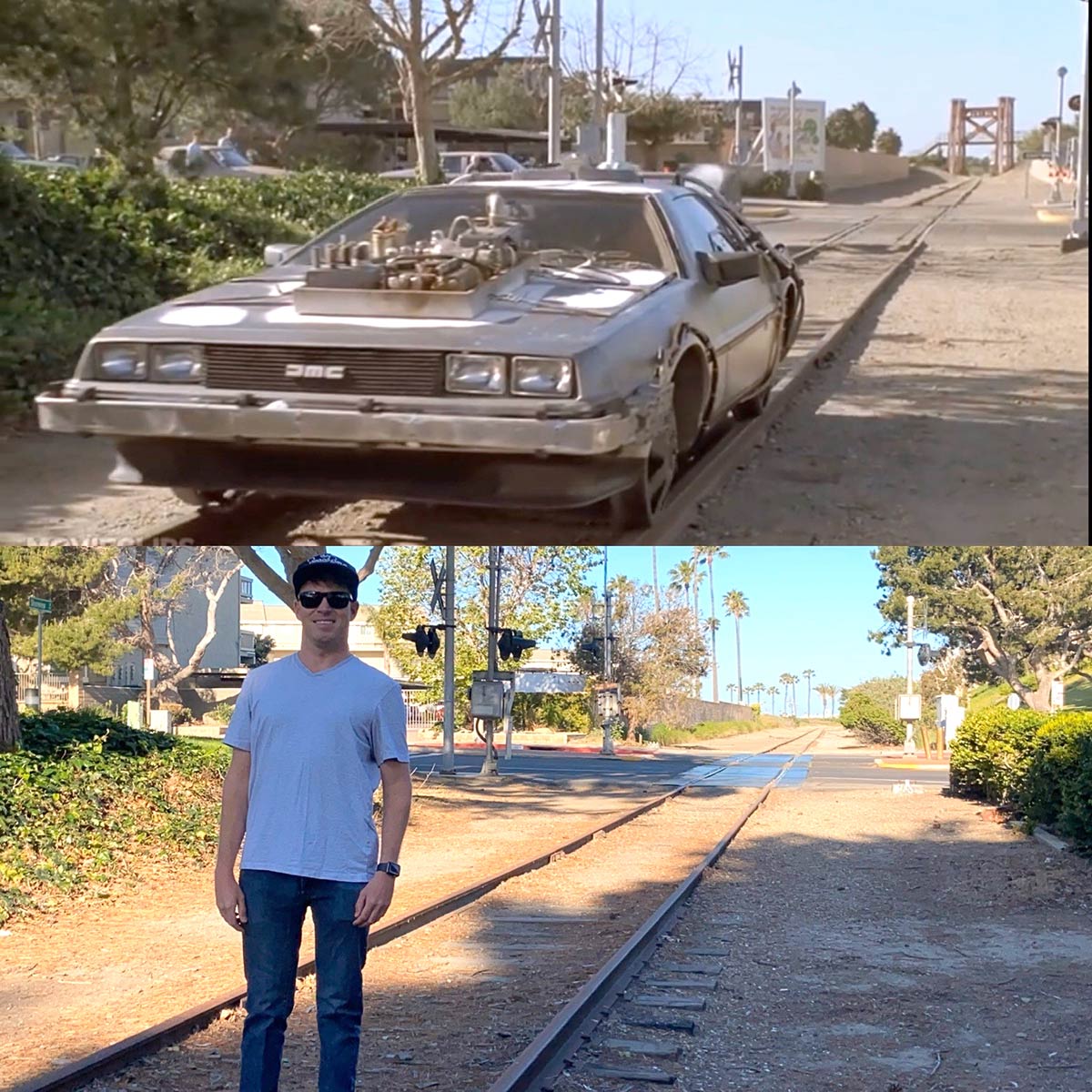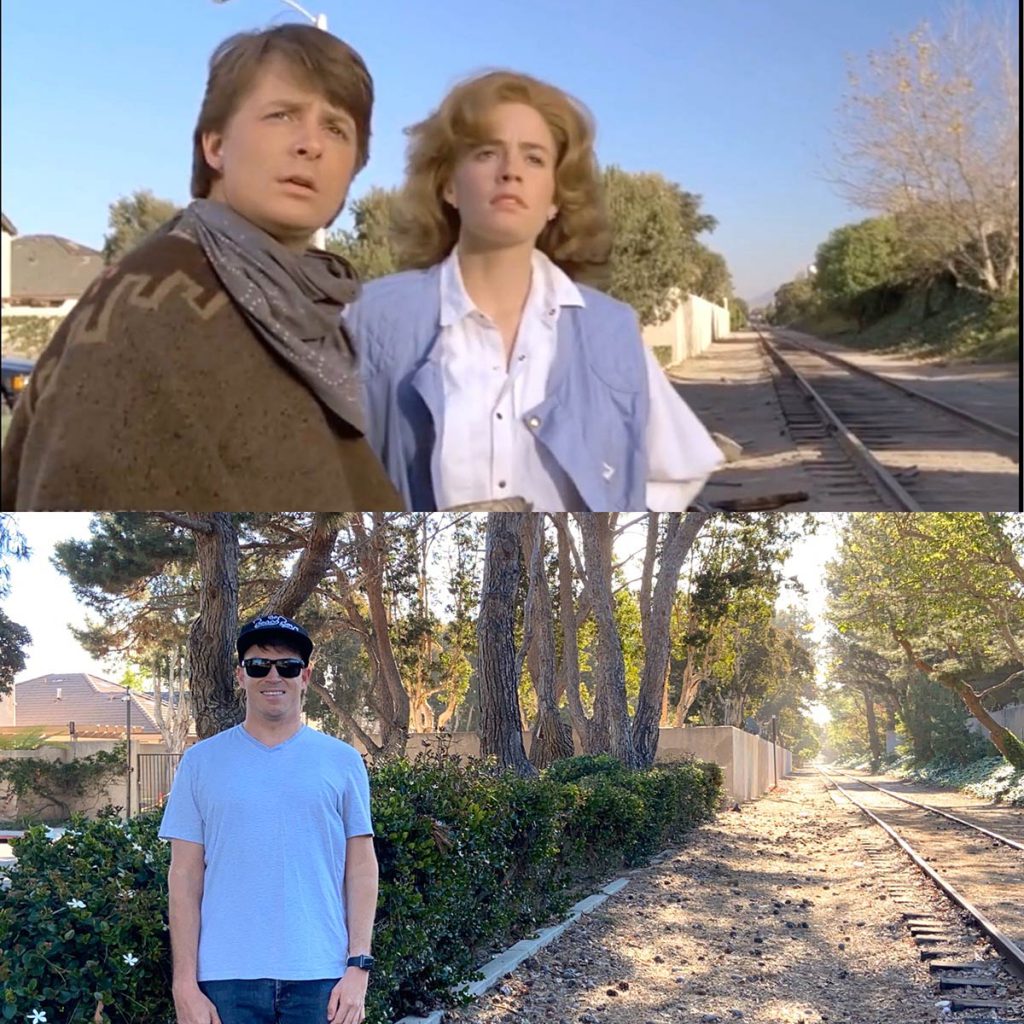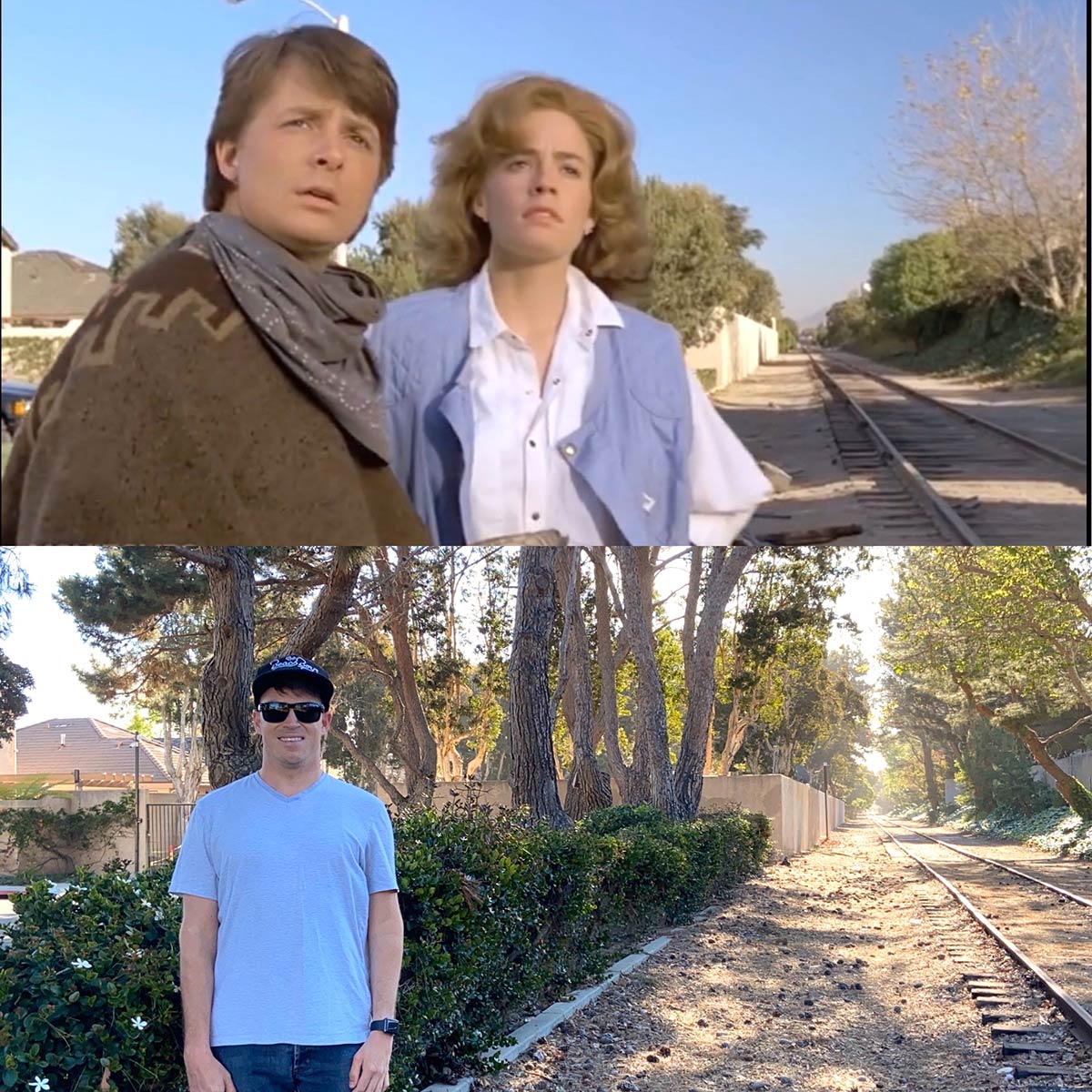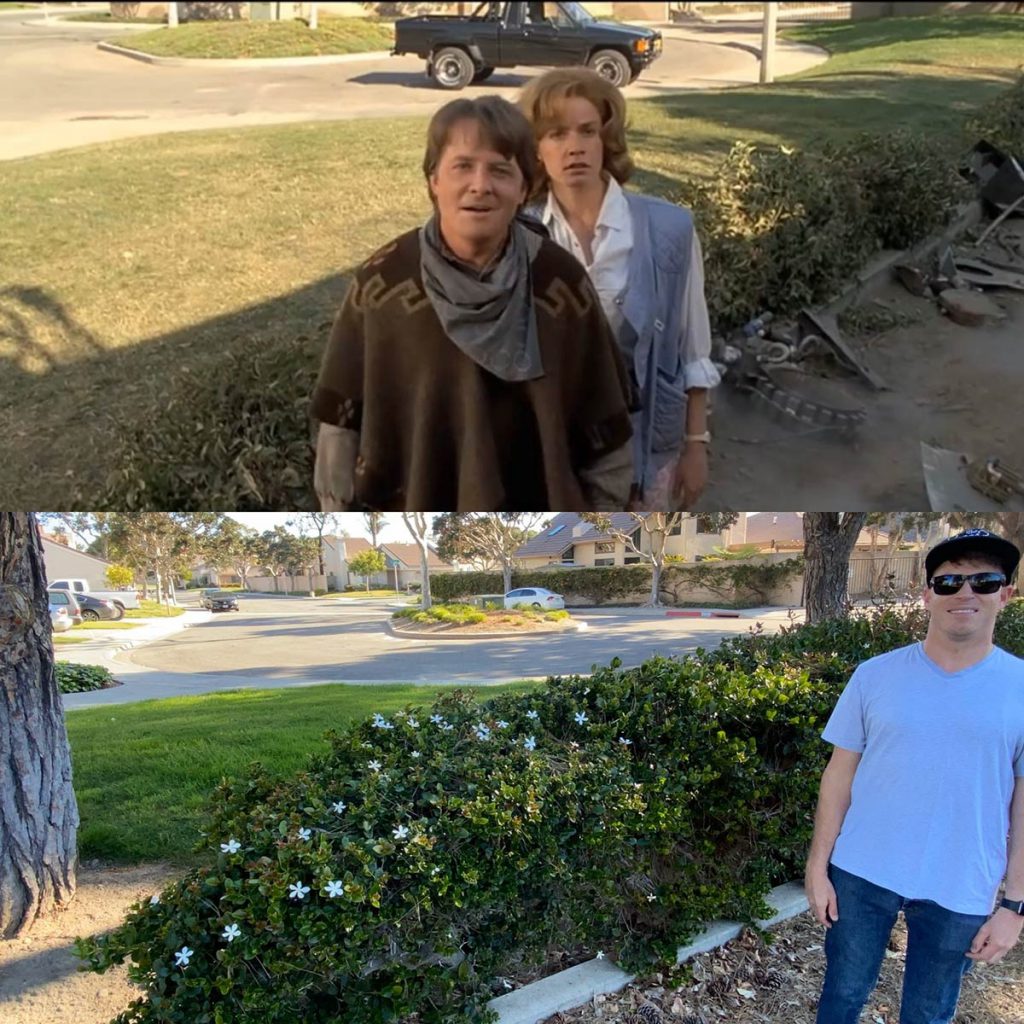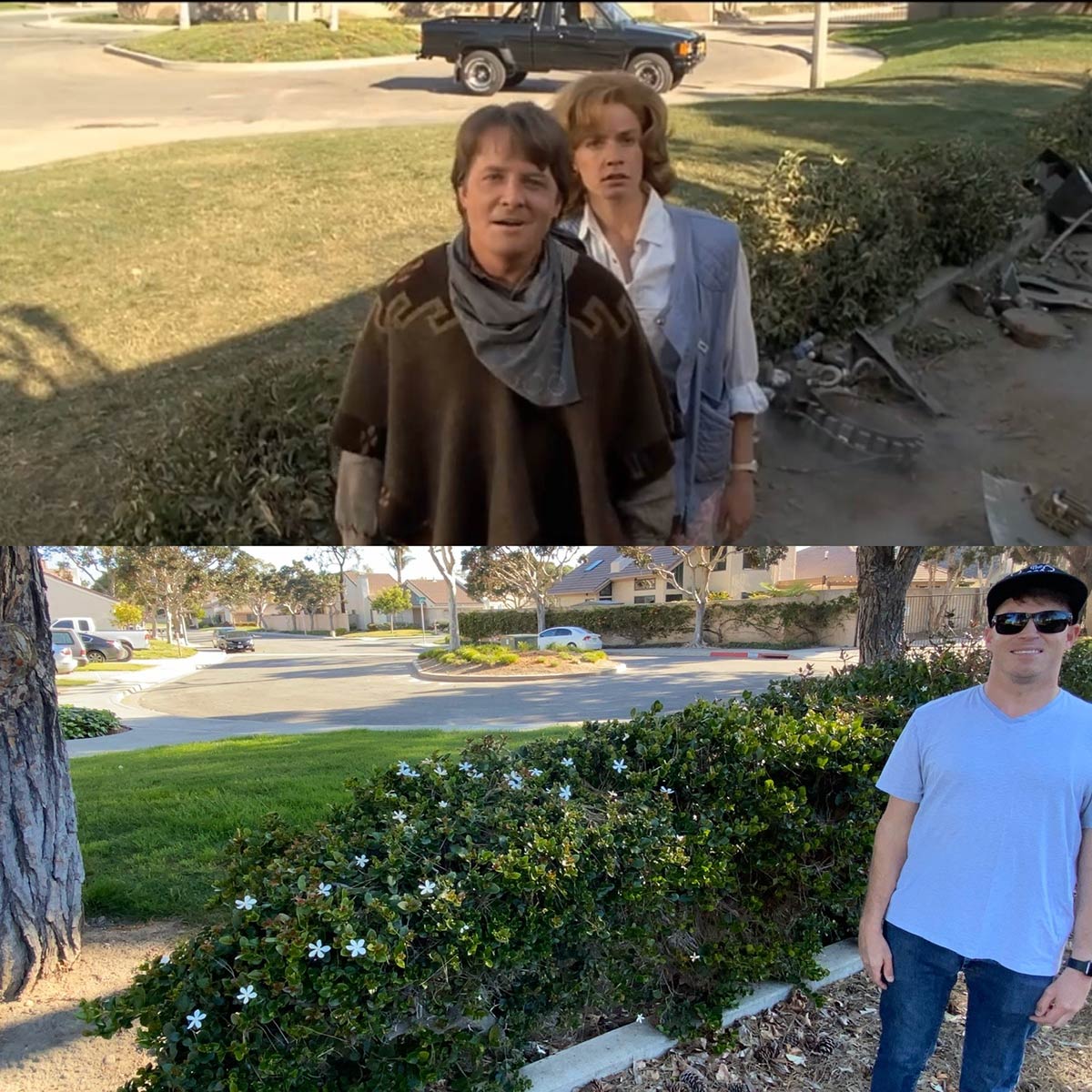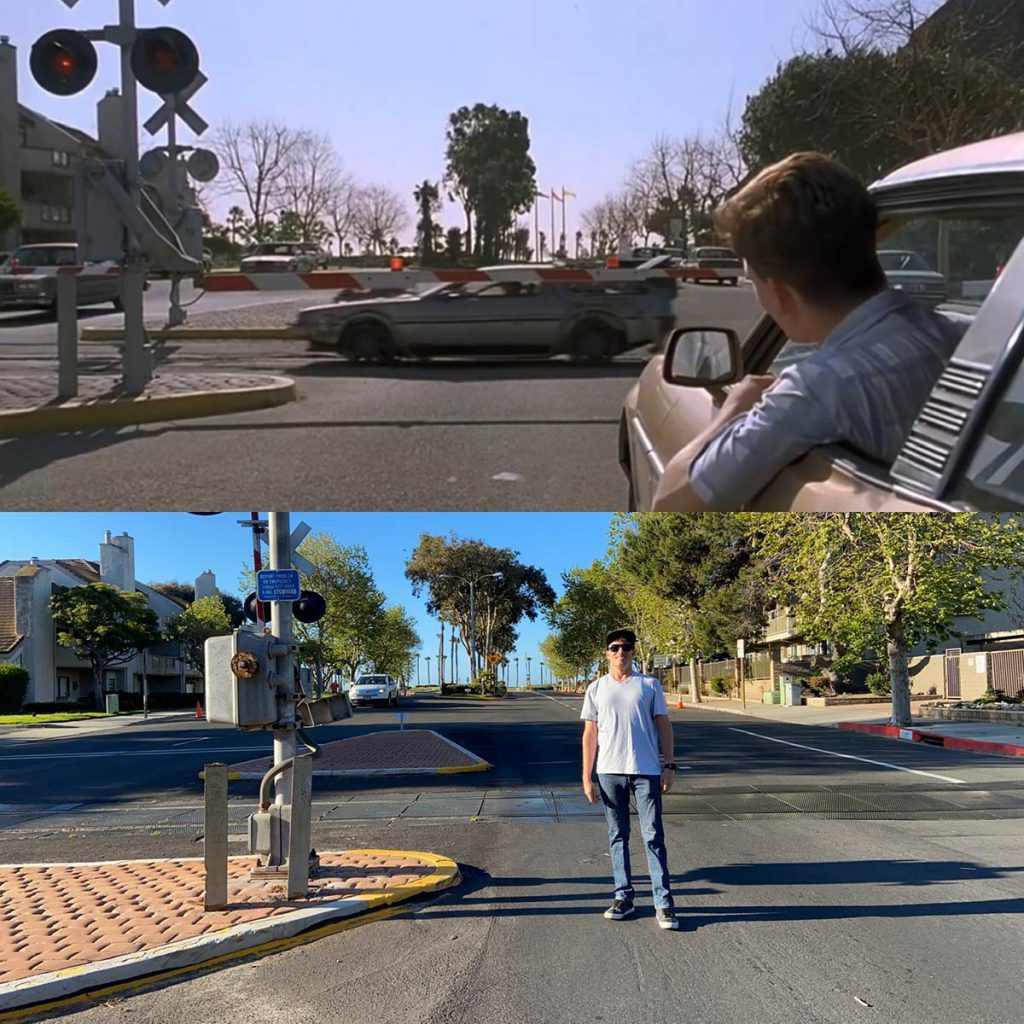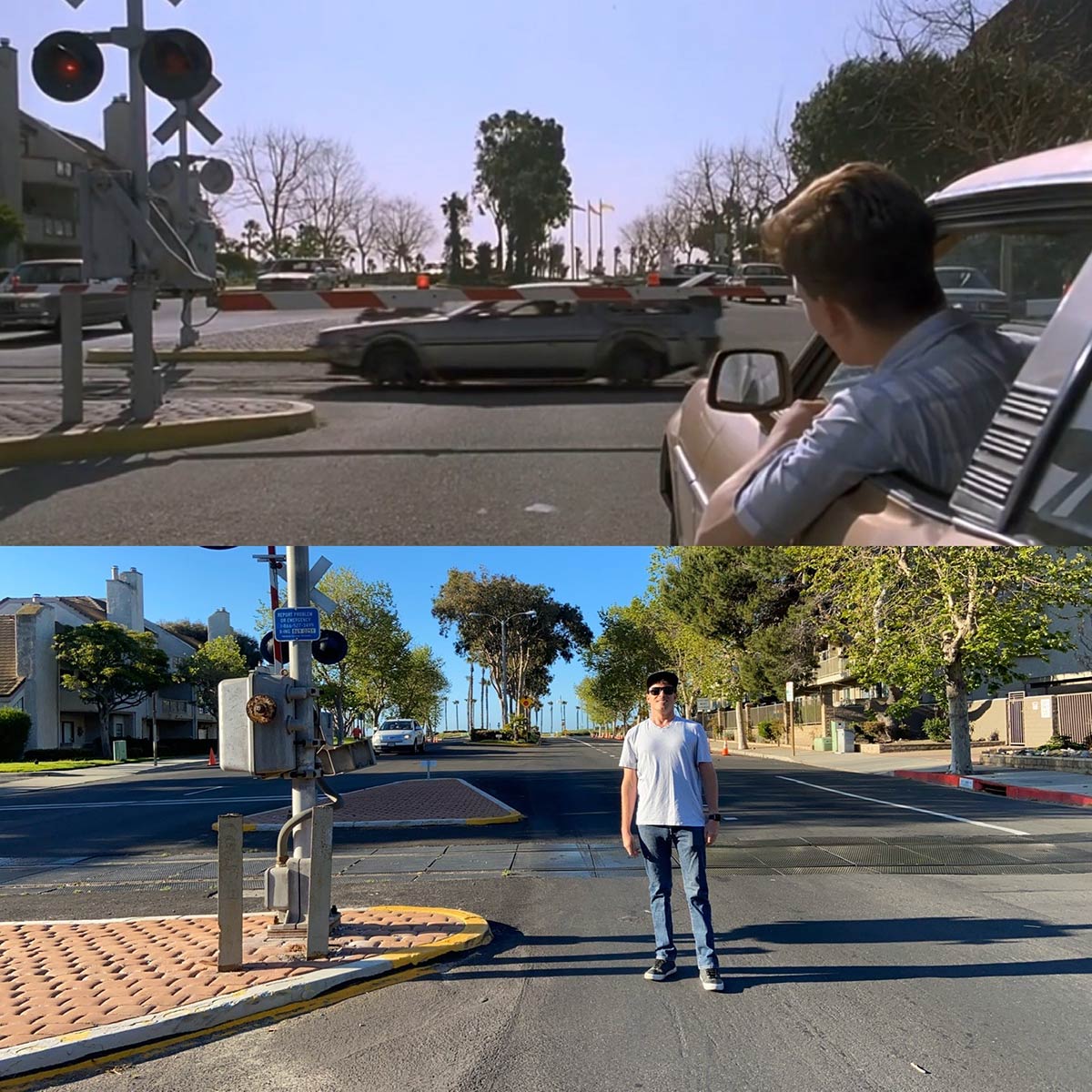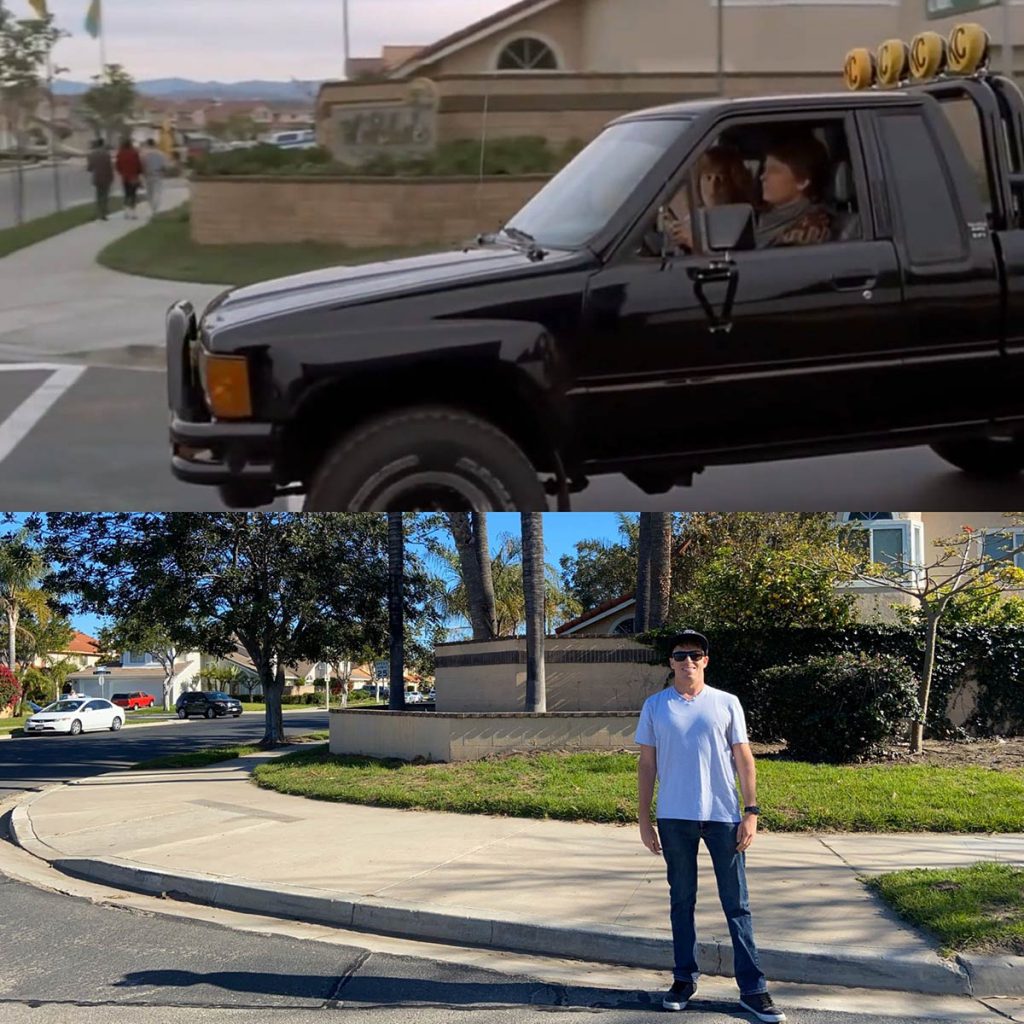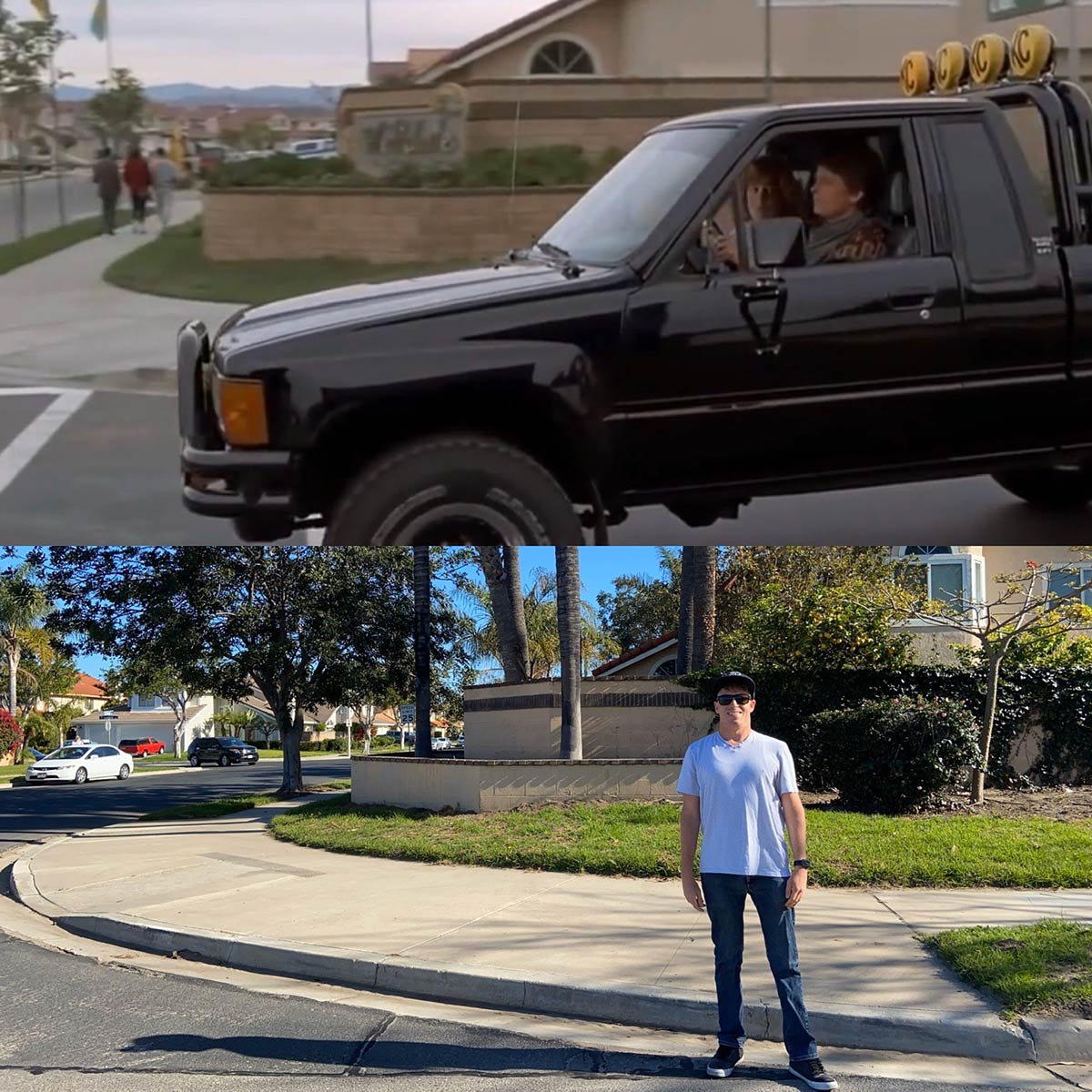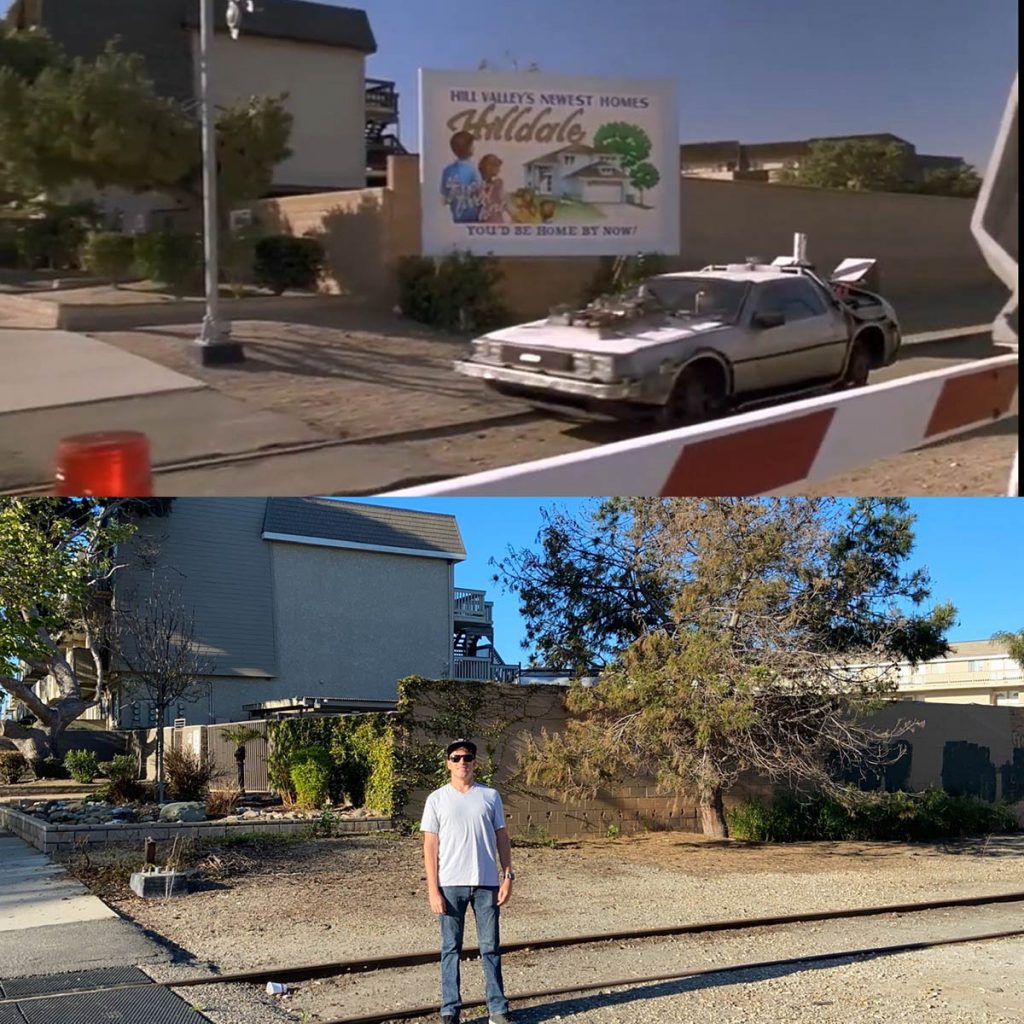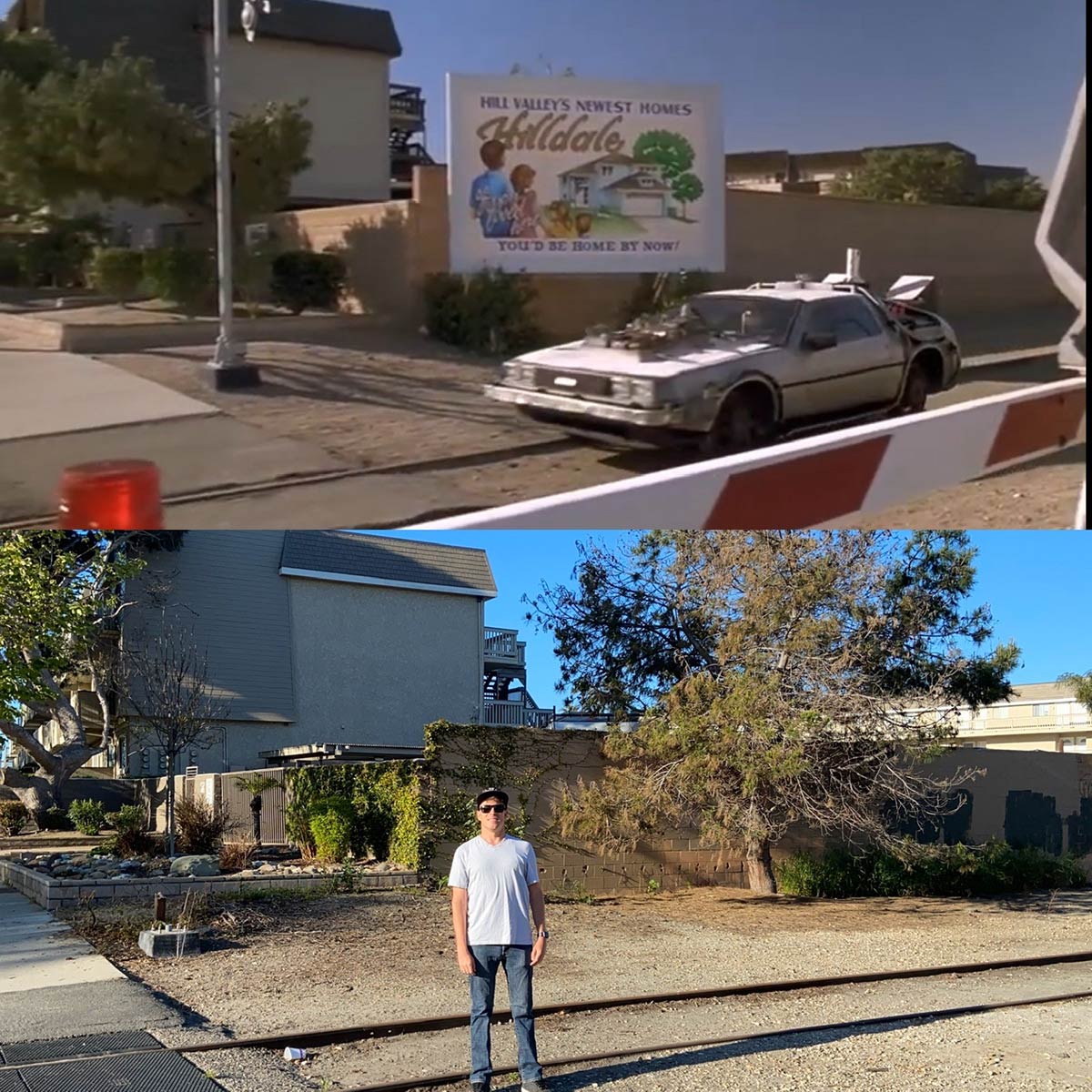 Featured image: Dave Tavres from Pixabay