Virgin America, the Silicon Valley-based airline known for its innovative and upscale service, today announces it will start operating three daily, conveniently-timed roundtrip flights from San Francisco International Airport (SFO) to Denver International Airport (DEN) beginning March 15, 2016, with fares on sale as of today from $52.80 one way* in recognition of the city's mile high elevation (with taxes & fees included, restrictions applying). With over 860,000 passengers annually, Denver is the largest market from San Francisco that Virgin America does not currently serve and is the number one destination requested by the airline's high-tech corporate accounts. Headquartered in San Francisco, the airline has grown a loyal following of flyers thanks to its inventive and comfortable service, including WiFi (available mid-2016 on Hawaii flights), power outlets, touch-screen seatback entertainment, custom cabin "moodlighting" and ergonomically-designed leather seating – available at every seat on every flight. Virgin America will serve the Denver market with its new fleet of all Airbus A320 Family aircraft, and will be the only airline serving the route to feature three beautifully-designed classes of service on every flight, including an exclusive First Class cabin that offers plush white leather seating with 165 degrees of recline and lumbar massagers.
"Denver is of course a world-class leisure travel destination, but its booming high-tech economy has also made it the number one requested destination by our Silicon Valley-based corporate clients," said Virgin America President and Chief Executive Officer, David Cush. "We hope that our upscale product and friendly service will help keep travelers more comfortable en route to the Mile High City – but with features like fleetwide WiFi and power outlets at every seat, we also hope to keep them more productive when flying between two of the West's largest innovation centers.  We're looking forward to bringing a breath of fresh airline competition to this important market and to building strong community ties with the City of Denver and State of Colorado."
Virgin America is celebrating with a 'Mile High-atus' fare sale for flights between SFO-DEN with fares starting from $52.80* (taxes and fees included, restrictions applying) now through 11:59pm CT on Wednesday, November 18, 2015. The new three daily, roundtrip SFO-DEN flights are on sale now and can be purchased at virginamerica.com or 1-877-FLY-VIRGIN.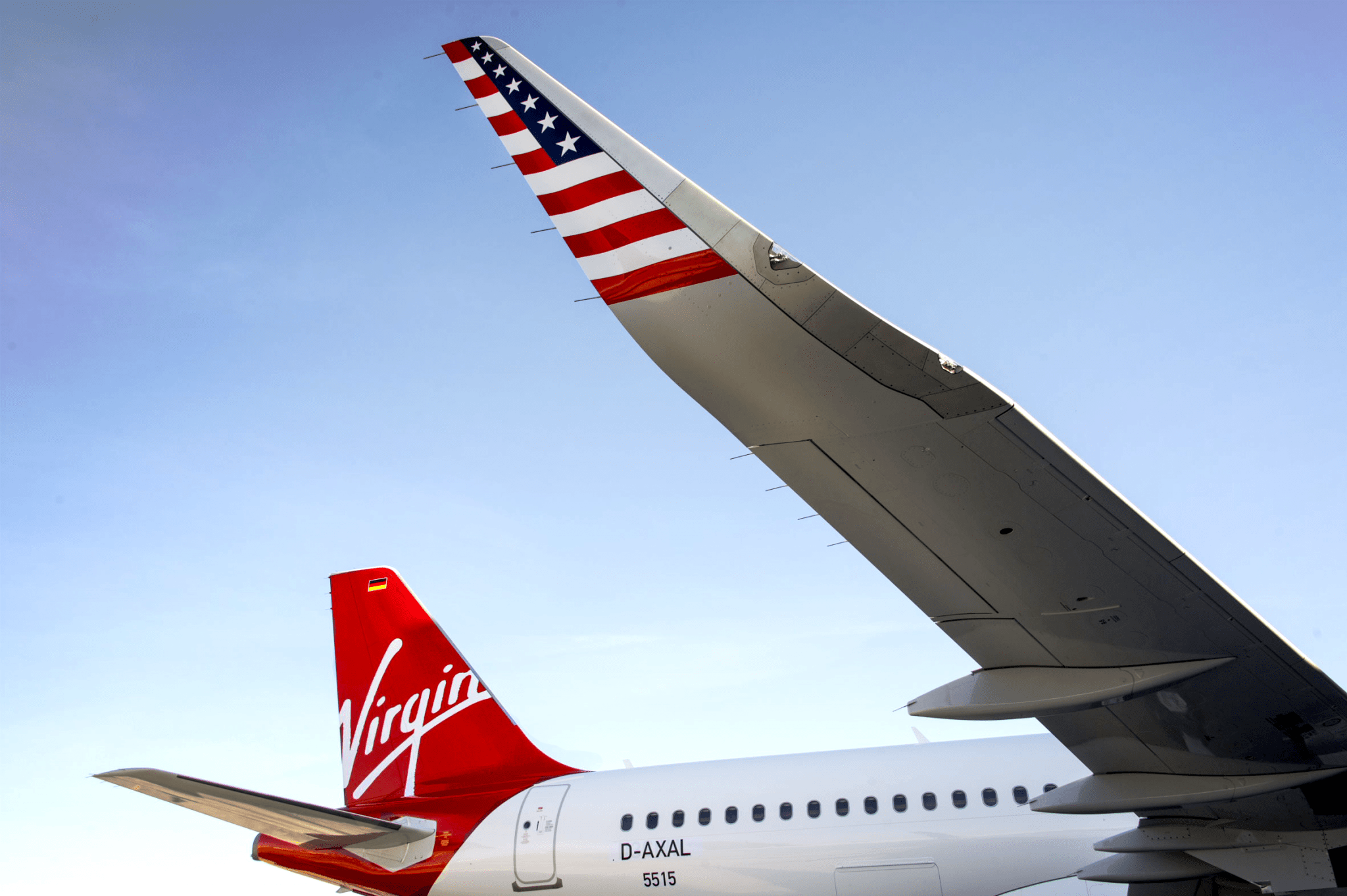 "The addition of a new domestic airline to DEN will provide expanded benefits to our community by enhancing our competitive domestic market," said Denver Mayor Michael B. Hancock. "Virgin America has shown that it is committed to building relationships with the communities it serves, and we're excited to welcome them as a partner."
"We are so pleased to welcome Virgin America to the growing number of airline choices at Denver International Airport," said airport CEO Kim Day. "We have heard consistently from travelers asking for Virgin America service in Denver, and the carrier's expansion to the Mile High City means there are now even more options to connect to the West Coast and beyond."
The Denver area, which has been dubbed the "next Silicon Valley," is a growing hub for technology companies, startups and entrepreneurs, who are among Virgin America's most loyal flyers. Colorado is also one of the nation's premier destinations for outdoor activities, and is an ideal choice for Northern California travelers looking for an exciting Beginning March 15, 2016, Virgin America's SFO-DEN scheduled service is as follows:
Virgin America's new Denver service is a part of the airline's strategic growth as it takes delivery of ten new Airbus A320 aircraft through mid-2016. Earlier this month, the airline launched service to Honolulu, Oahu which will expand to Kahului, Maui starting on December 3, 2015.  Denver will represent the 24th destination served by the California-based airline.
Virgin America offers mood-lit aircraft with three custom-designed classes of service, touch-screen personal entertainment and an on-demand food and cocktail menu on every flight. In addition to its First Class cabin, Virgin America offers a Main Cabin with custom leather seating with a deeper, more comfortable pitch, and Main Cabin Select service with 38-inches of pitch, free food and cocktails, an all-access pass to media, dedicated overhead bins and priority check-in/boarding. The Red™ entertainment platform offers guests their own seatback touch-screen, with dozens of latest release films, live TV, interactive maps, videogames, a 3,000 song library, surround sound technology and an on-demand menu, which allows flyers to order from their seatback any time during a flight.
As with all fares, certain restrictions due apply.  Complete details are available at virginamerica.com.