LONDON – The NY-LON lounge bar by Virgin Atlantic and Delta, The O2's latest entertainment venue, is now boarding after the doors opened to the public for the first time today.
"The opening of NY-LON is yet another example of the Virgin Atlantic and Delta partnership doing things differently," said Reuben Arnold, Virgin Atlantic's Senior Vice President of Marketing and Customer Experience. "London is an iconic city and by bringing a taste of our capital together with one of the Big Apple, we're sure this will be another winning combination."
[blockquote right="pull-right"]Aviation-themed venue open seven days a week celebrating New York-London route[/blockquote]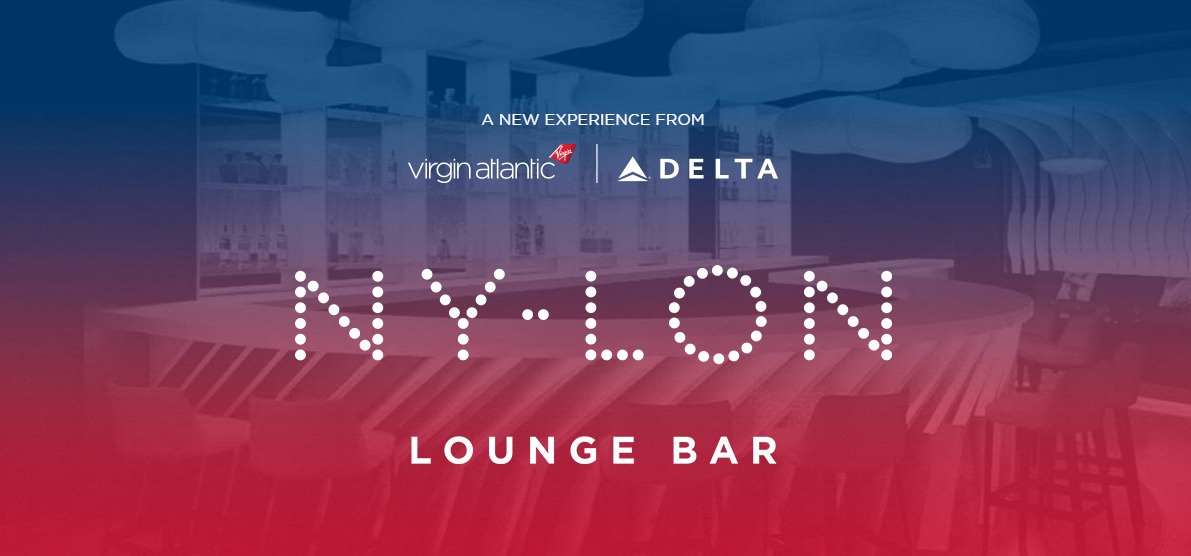 The aviation-themed lounge, built around a bespoke bar replicating an aircraft engine, is far more than just somewhere to grab a quick pre-concert drink. Open daily from midday to midnight, NY-LON serves light bites and beverages inspired by the airlines' heritage. Menu highlights include the Brooklyn crab salad and Billingsgate fish pie, which can be enjoyed with a range of cocktails, including the London Vesper and Stateside.
There is even a secret meeting room offering a quiet space for corporate guests or those wanting a private dining experience. It seats up to 16 people and can be booked by the hour or day. Table reservations in the main bar are also recommended during event days at The O2, a large and popular entertainment venue.
"In New York, we have successfully brought Delta's famous hospitality from the sky to the ground at the Delta Sky360 Club at Madison Square Garden. Now we're bringing it across the Atlantic to London with our partner, Virgin Atlantic," said Tim Mapes, Delta's Senior Vice President of Marketing. "We are raising a glass in celebration today and look forward to doing so with our guests when they step inside."
NY-LON has capacity for up to 300 people. Members of the airlines' frequent flyer programs, Flying Club and SkyMiles, will benefit from a range of discounts and special offers. Visit NY-LON for complete details.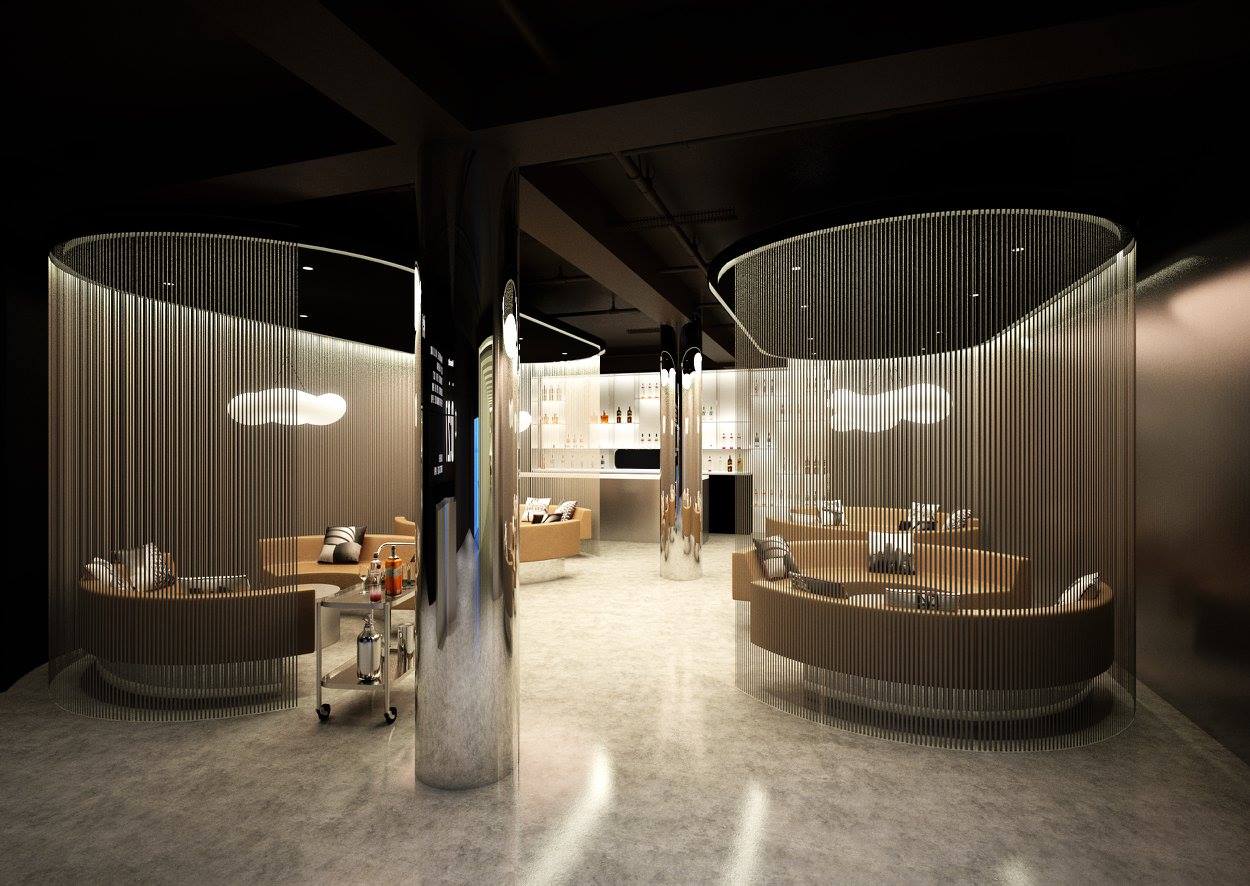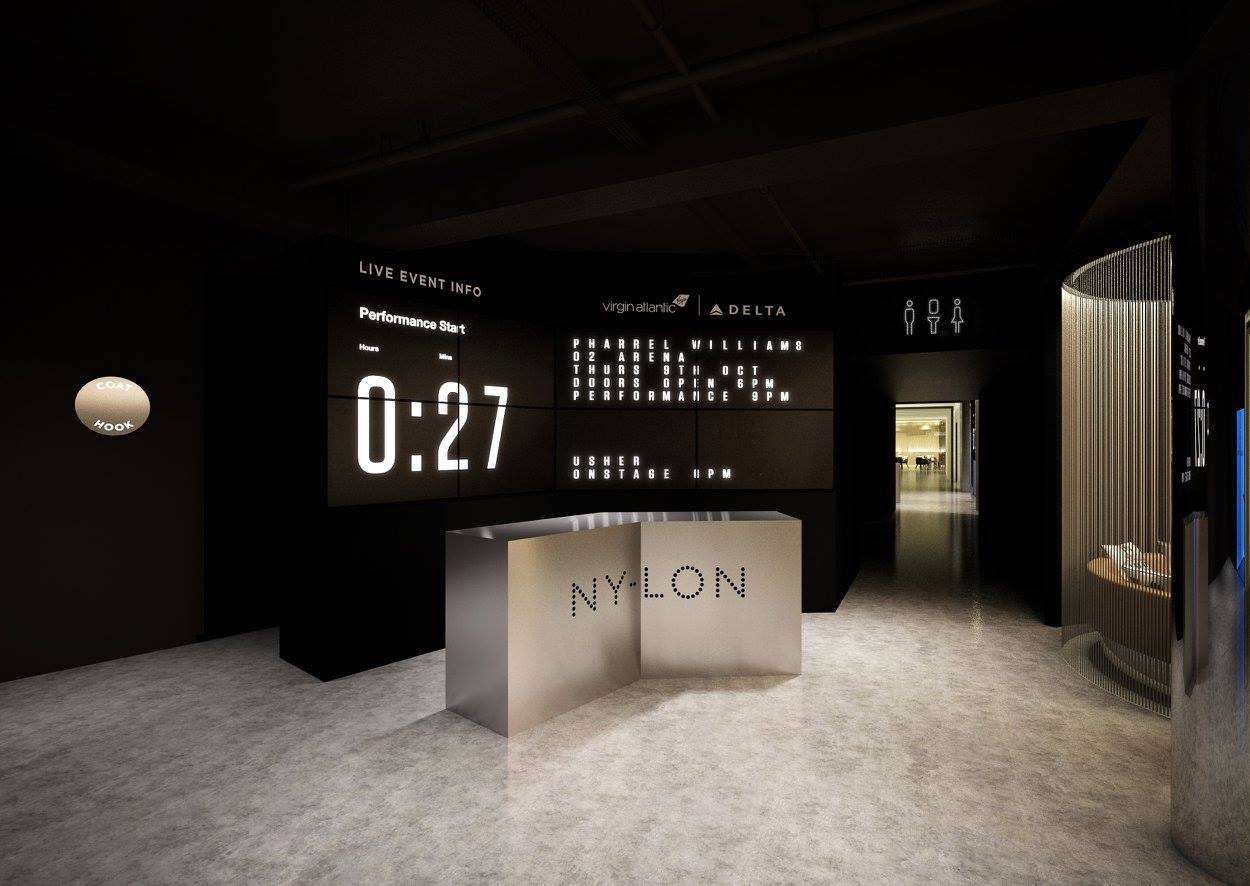 Courtesy of Delta and Debbie Egerton of Delta.