On the first Sunday in May, 32,000 cyclists of all skill levels come from around the world to roll through every borough of New York City on streets totally free of cars. For one day, the roads are yours, the bridges are yours, the City is yours—there's no better way to experience the Big Apple. Produced in conjunction with the City of New York, the TD Five Boro Bike Tour is the largest charitable bike ride in the U.S., with proceeds funding our free bike education programs.
[quote text_size="medium"]
The annual event maps a route through all five borough's of New York City 
[/quote]
In 2014 alone, Bike New York taught bike skills to more than 16,000 kids and adults. When you ride with Bike New York, you're helping us in our mission to empower more New Yorkers to grab life by the handlebars.
The 39th Annual TD Five Boro Bike Tour will take place on Sunday, May 1, 2016. Even though the tour isn't until May, registration for the 2016 tour opens on January 12, 2016 at 10:00 a.m. and has traditionally filled quite quickly.
The price for Standard Registration is $92.00 (plus processing fees) and VIP Registration is $325.00 (plus processing fees). For more information or to sign-up for tour details, visit www.bike.nyc.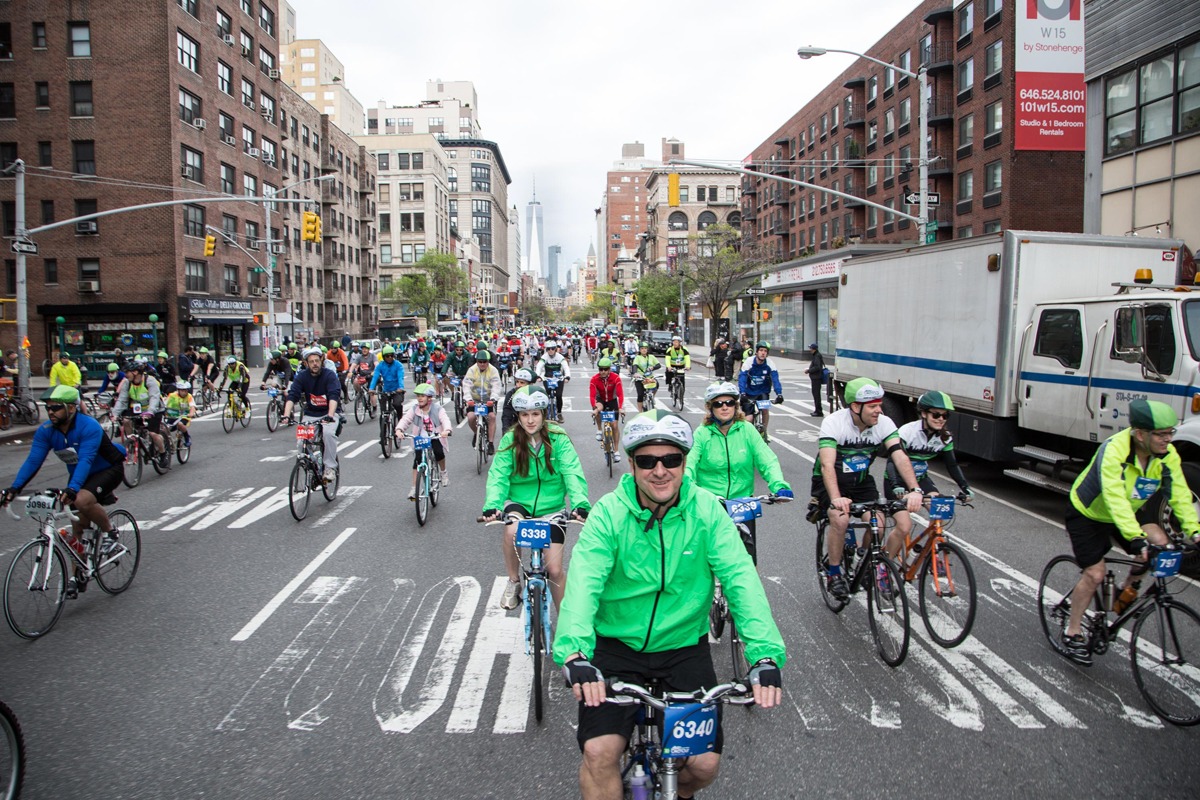 THE ROUTE
The 40-mile, car-free Tour begins in Lower Manhattan (the start line is at Franklin St. and Church St., with entrance points for each of the four start waves running south along Church to Battery Park), heads north through the heart of Central Park, and continues on to Harlem and the Bronx before returning south along the East River on the FDR Drive. From there, cyclists cross into Queens and then into Brooklyn, where riders take over the Brooklyn-Queens Expressway before the heart-pumping climb up—and thrilling ride down—the breathtaking Verrazano-Narrows Bridge and into the Finish Festival on Staten Island.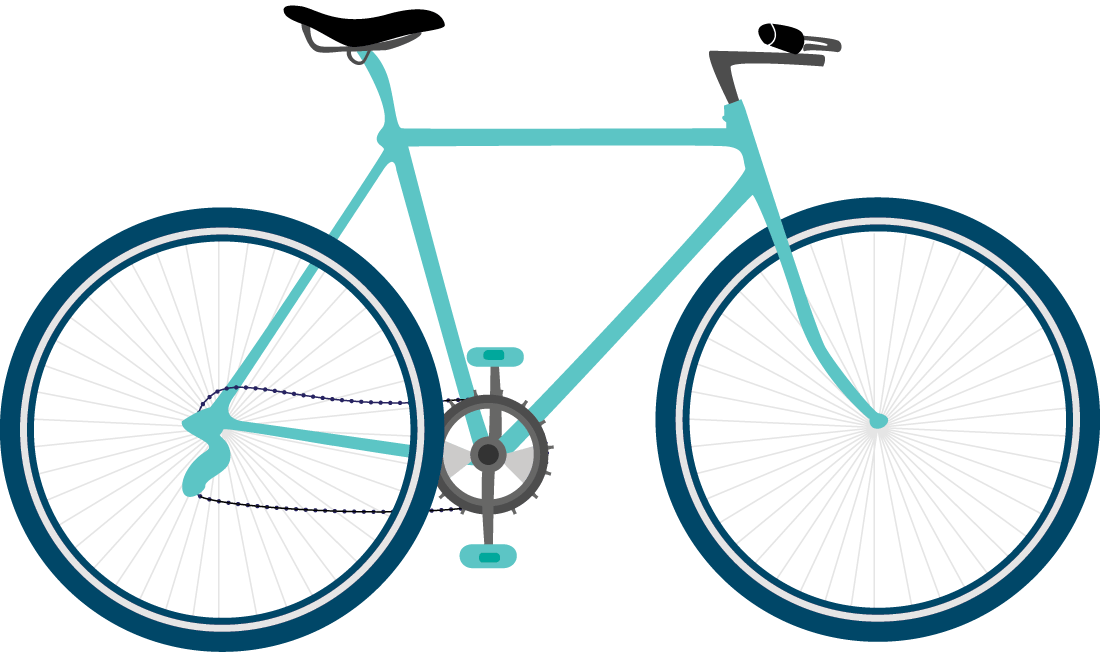 Featured Image: Jacob Slaton