More than 19,200 tickets were purchased for 32 round-trips for the season that ended last month, an increase of about 7% from the 2018 season and 8% from the inaugural season in 2017. More than 52,000 guests have taken the service in the partnership between Amtrak and the resort.
The Winter Park Express features Amtrak's popular bi-level Superliner® equipment with majority of seating on the upper level, and this year, for the first time, the train featured a Sightseer Lounge Car. Not only did passengers have snack and beverage service, but the Sightseer Lounge features windows that start at the floor level and wrap into the ceiling of the railcar.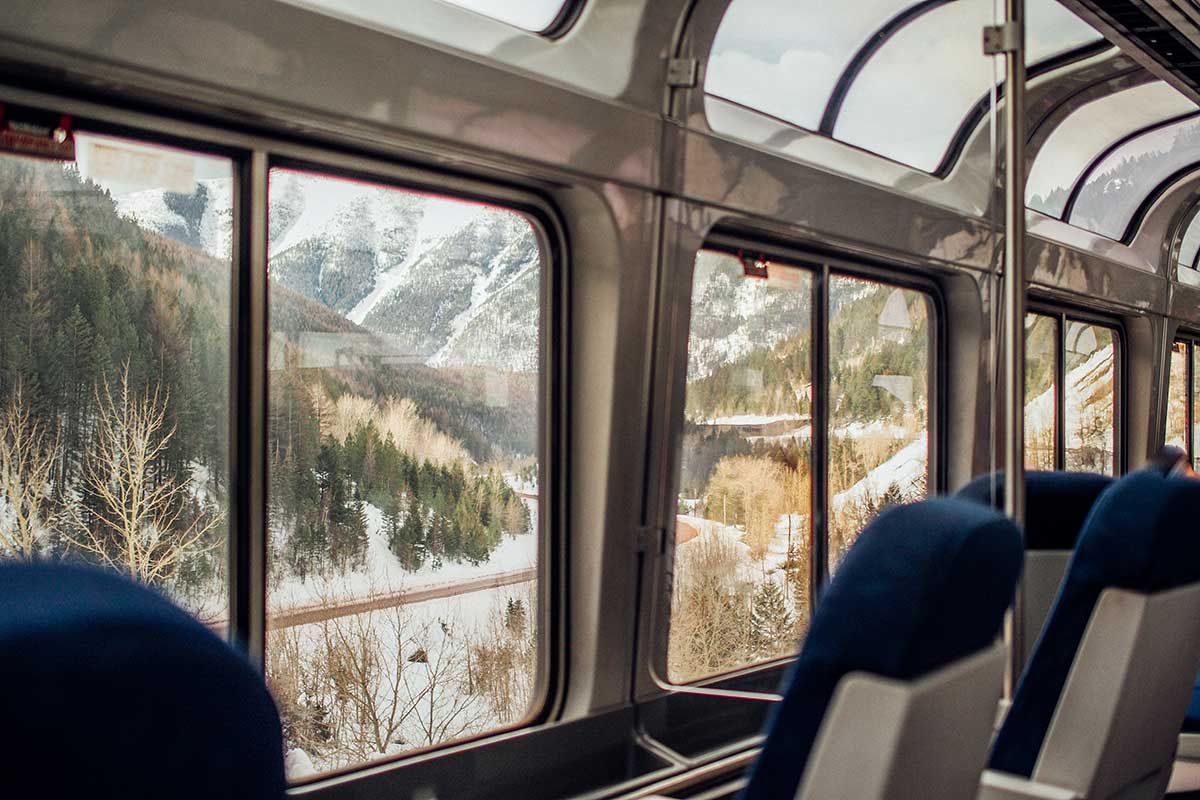 Once they arrived, customers enjoyed more than $30 million in capital investments at the Winter Park Resort that included a new 10-person gondola, upgraded snowmaking and a new base-area plaza. Another new lift is coming next season.
"We were blessed with great ski conditions as we looked out from the train to growing delays for drivers on I-70 and US-40," said Amtrak Senior Director Rob Eaton. "We've made it even easier and even more fun to do a day, a weekend or more in Winter Park."
"With the train's continual growth in ridership, it's been gratifying to see the incredible popularity of this Colorado institution for visitors on the Front Range, throughout the country, and beyond," said C.A. Lane, Winter Park Vice President of Operations/Assistant General Manager.  "Nowhere else in North America can you take a train from a major metropolitan city to the slopes of a world-class ski resort and we look forward to working with our good friends at Amtrak and the other railroads to continue to evolve this service for the future."
While the Winter Park Express is a seasonal train that runs January-March, the Winter Park Resort and surrounding area is served daily by the Amtrak California Zephyr on its' journey between the San Francisco Bay Area and Chicago. Winter Park offers a variety of activities outside of the ski season and it just as popular during the summer as it is during the winter.