Travelers in the Pacific Northwest now have new options when it comes to traveling between Eugene, Portland, Seattle and Vancouver, British Columbia.  Amtrak, through their partnership with the Oregon Department of Transportation and the Washington Department of Transportation, has introduced new schedules that offer new schedules for passengers.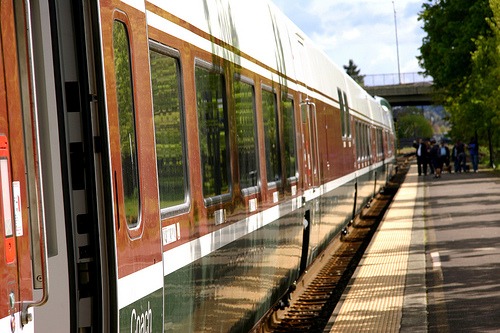 Amtrak added new service between Portland and Eugene, Oregon. A new morning departure heads south to Eugene with a new late afternoon departure from Eugene to Portland.  Additionally, Amtrak has added more Thruway Motorcoach service between Portland and Eugene and has added a stop in Woodburn, Oregon as well.
The morning southbound train departs Portland at 6:00 a.m. on weekdays and 8:30 a.m. with stops in Oregon City, Albany and Salem before arriving Eugene approximately 2.5 hours later. Many of the Amtrak Cascades connecting motorcoach service also serves the University of Oregon in Eugene offering students more options when traveling to and from campus.
Plus, right now, members of Amtrak's guest loyalty program, Amtrak Guest Rewards, can earn free travel on the Amtrak Cascades. First, travelers need to either register for the promotion or sign-up for Guest Rewards.  Then, through March 1, 2014, make two round trips along the route anywhere between Vancouver, BC and Eugene, OR (a minimum of $19.00 must be spent on the ticket). Lastly, you'll earn one free round-trip that you can use from March 2, 2014 through April 30, 2014.  For complete details, including terms and conditions visit amtrakguestrewards.com/gotwocascades.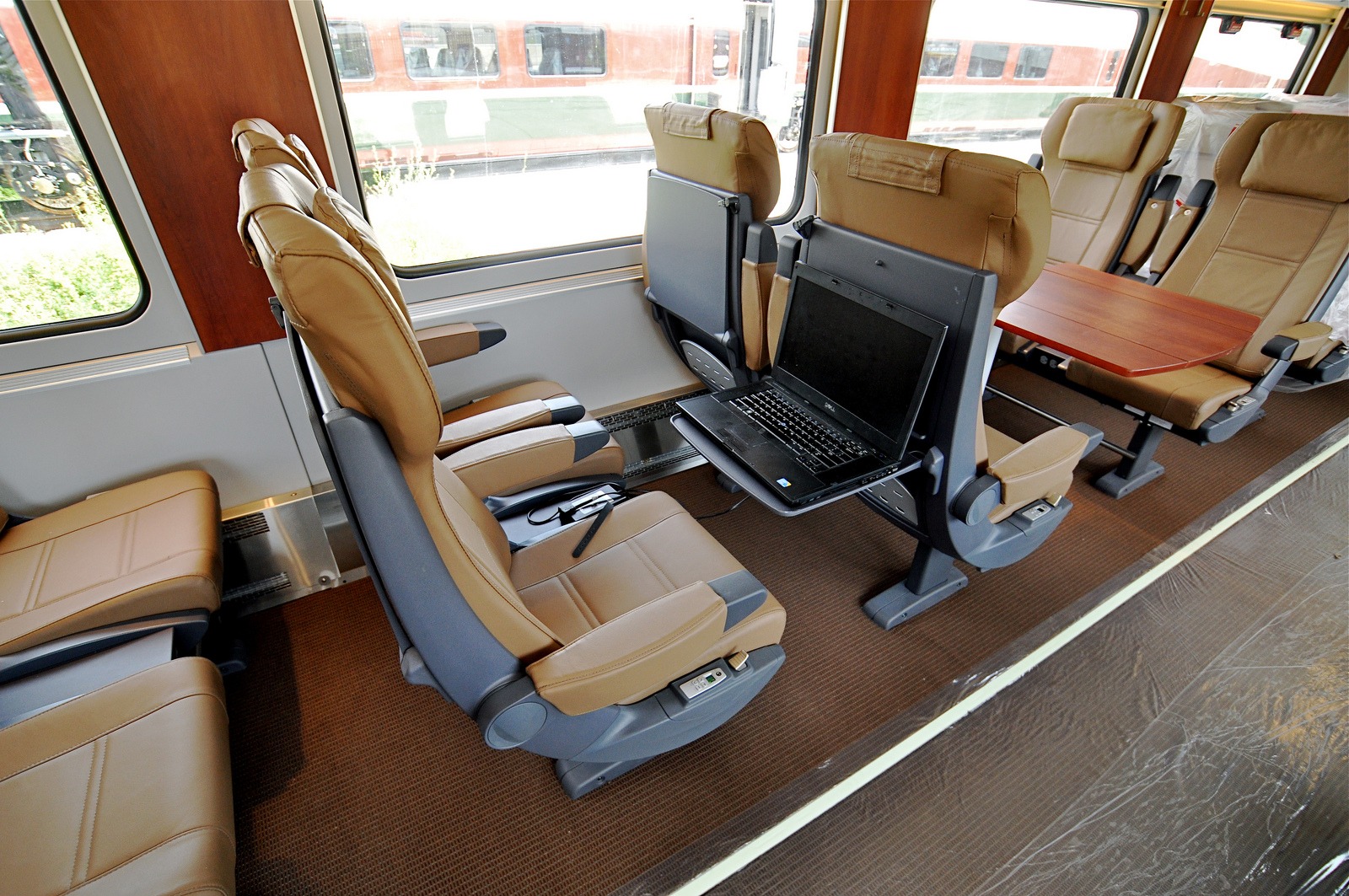 Amtrak Cascades service connects 18 cities in the Pacific Northwest region along a 466-mile rail corridor that spans from Eugene, Oregon to Vancouver, B.C.  Each day, Amtrak offers (in each direction) two trains between Eugene and Portland, four trains between Portland and Seattle and two trains between Seattle and Vancouver. Many of these trains are through service, check the schedule for complete details.
For more information on Amtrak Cascades service or to book your ticket, visit AmtrakCascades.com.