The wait is over! Starting today, commercial flight service will begin from Everett's Paine Field. Originally scheduled to start in mid-February, flight operations were put on hold due to the government shutdown. Final clearance from the Federal Aviation Administration was required before flights could begin service.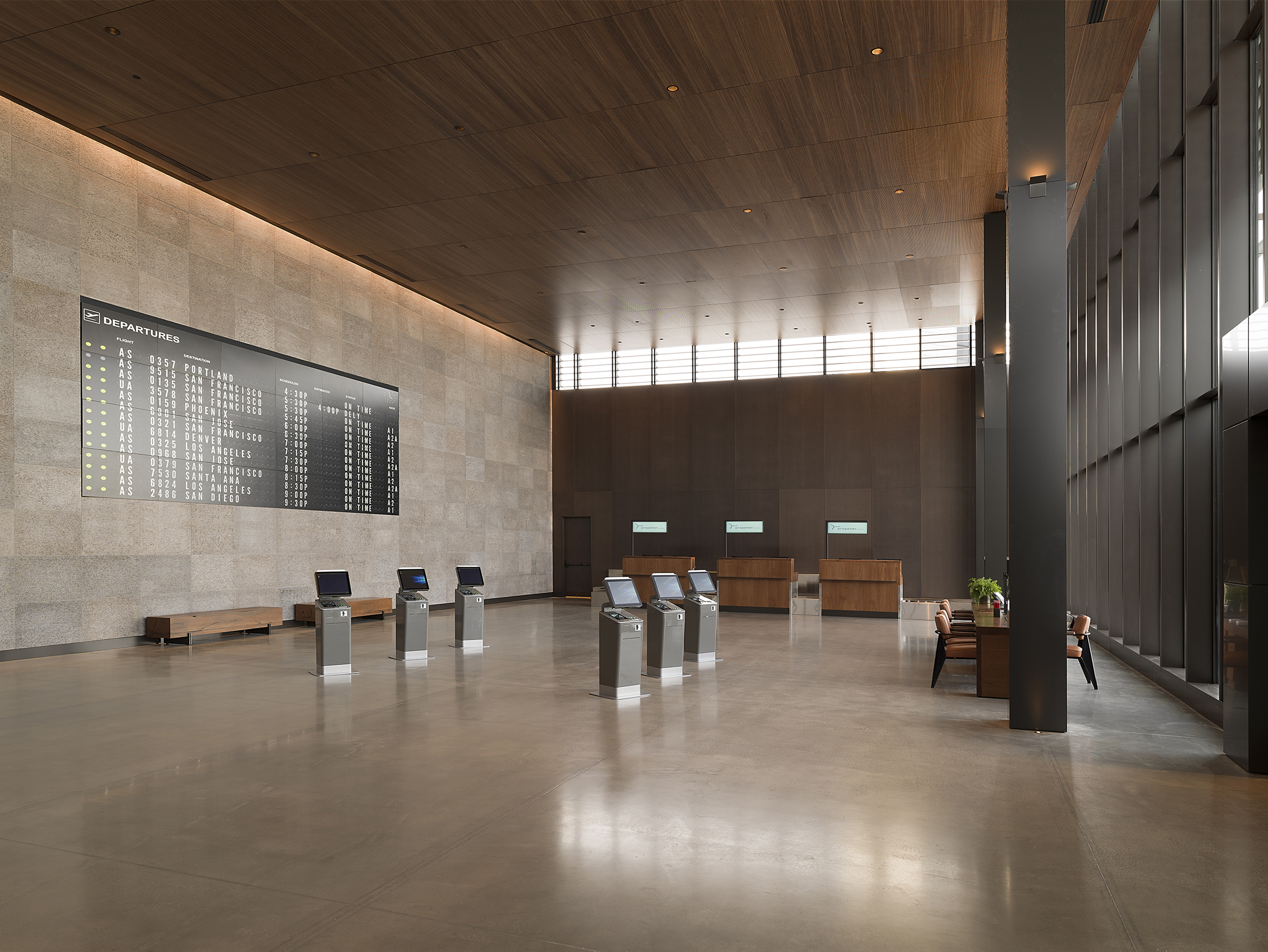 Alaska Airlines is the first carrier to serve the airport with United Airlines starting their flights at the end of March. Each carrier will serve the airport with smaller Embraer 175 jets. Alaska Airlines announced their flights plans for Paine Field in November. United originally planned on a end-of-March launch, which in turn, worked out well with the delayed opening.
Alaska is offering 18 daily nonstop flights between Paine Field in Everett, Washington, and eight West Coast cities (Las Vegas; Los Angeles; Orange County, CA; Phoenix; Portland, OR; San Diego; San Francisco; and San Jose, CA.).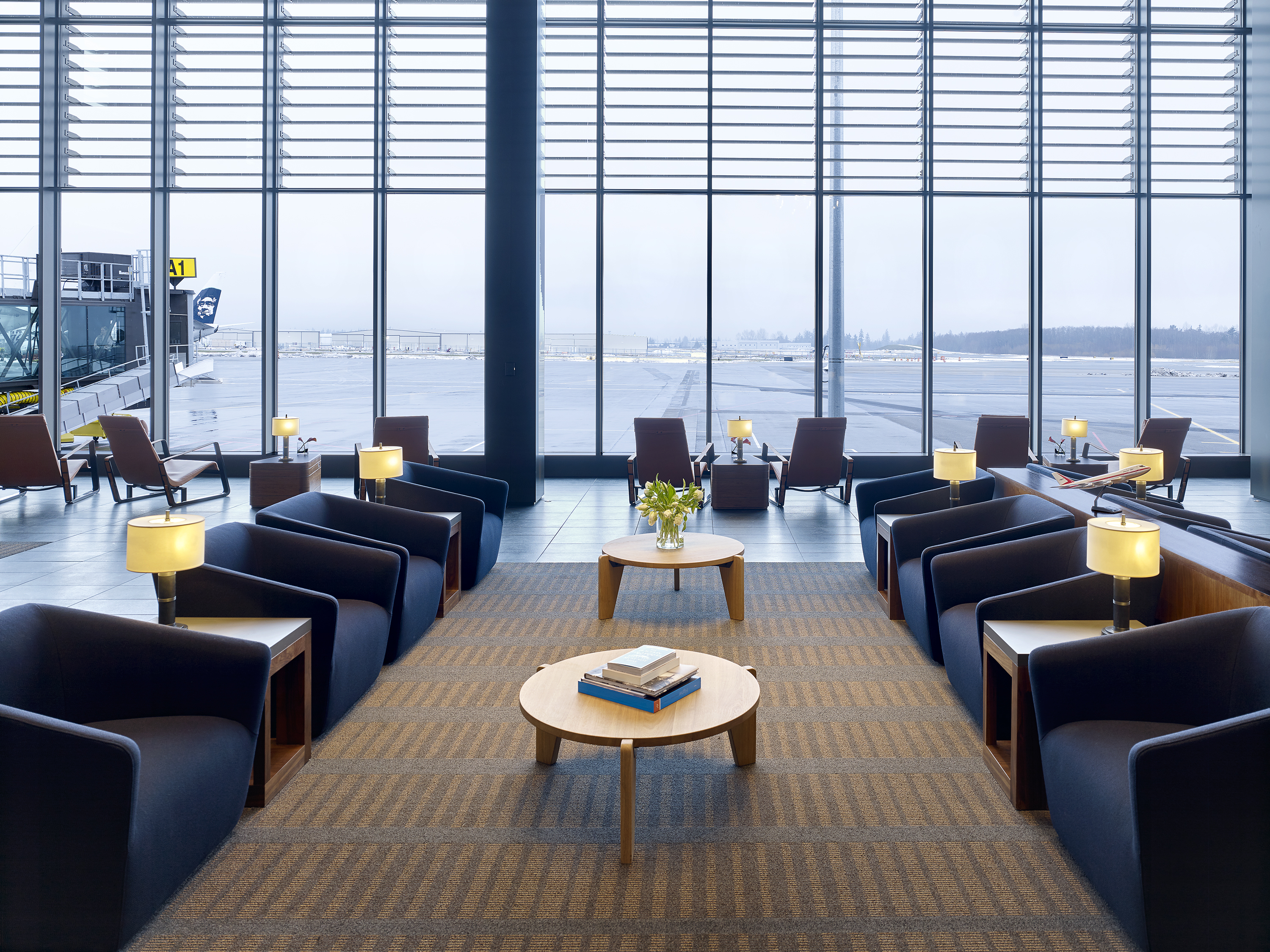 United is offering six daily departures with two to Denver, CO and four to San Francisco, CA. Originally, Southwest Airlines was also going to serve Paine Field, but decided against that in mid-2018. Alaska proceeded to take over the five flight slots vacated by Southwest.
The two-gate terminal is expected to see 1.4 million passengers each year and cost approximately $40 million to construct. Before flying out of Paine Field for the first time, passengers may be wondering the best route to get there, where to park, and what food and drink options are available. Propeller Airports – which operates the new terminal – has launched a website to help travelers plan their trips.
For more details, visit Alaska Airlines, Fly Paine Field, or United Airlines for flight information.