I'm lost. Why is it so hard to be lost in a new city? It should be easy to be lost in a city, particularly the one I am currently in Austin, Texas. If the Lord can hear me, and I know he hears everyone in Texas, I would say, "Lord baby Jesus, help me find my way back to the Four Seasons without looking like a tourist." He must know I'm from California because I just made a left turn and have definitely been down this road before.
[quote text_size="small"]
Lord baby Jesus, help me find my way back to the Four Seasons without looking like a tourist.
[/quote]
A preface, I've been to Texas more than any other state in our nation. An aside, yes I do visit Maryland and Washington D.C. frequently to visit family. But Texas is an entirely different beast. The cities are so varied, I am constantly amazed by the diversity represented by a state that some feel is entirely monochromatic.
Visit the Riverwalk in San Antonio and the sights and smells of a vibrant Tex-mex culture come alive. Just thinking of the area reminds me of the smell of fresh enchiladas, the feel of cold margaritas, and the sounds latin music cascading across the river banks.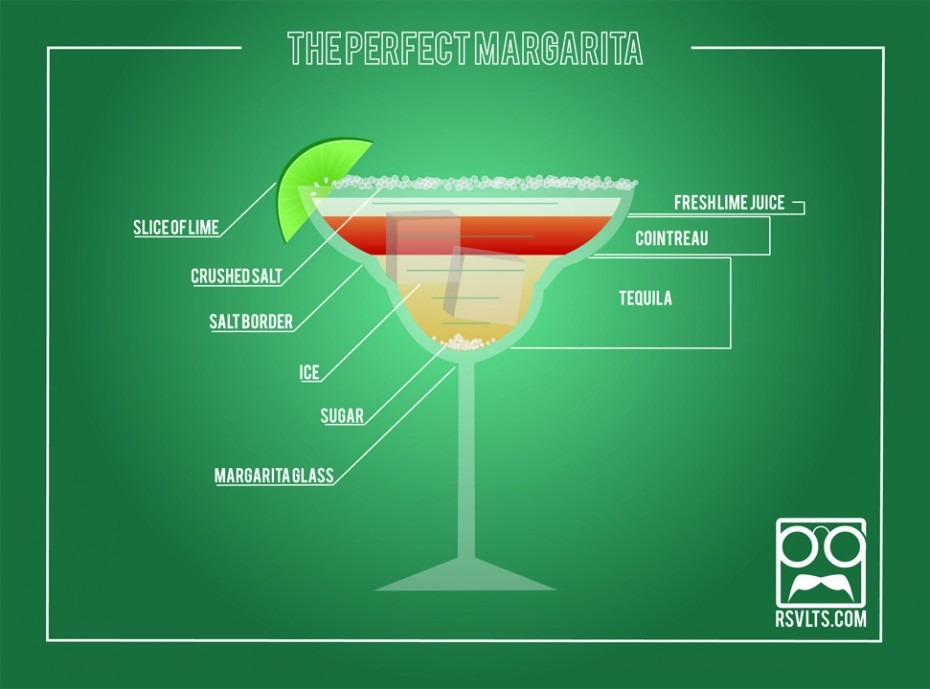 But I digress, I could use a cold margarita right about now. The temperature is hovering somewhere between the surface of the sun and a fat man's ass crack. I've been wandering the city for about an hour in the mid day sun. Many people would have stopped and asked for help right about now, well maybe not now but possibly about thirty minutes ago. But I am not anybody.
We all have known the feeling of being in a strange place but not wanting to admit it to anyone. We want to blend, to do as the locals do. Not all of us want to do the "tourist" thing. Sometimes we want to get out there and have an adventure. Maps be damned! Luckily the advent of maps on our phones has made it much easier to blend with the locals. I'm not checking my phone for directions, I could just as easily be checking my news feed, updating my social media status, or be listening to a band so new they haven't even made a song yet. That's how local I roll when I travel. And if I wasn't doing all those things my phone wouldn't be dead right now.
An open air bus just drove by, and I wish I was on it. This is the lowest point of my day.
Next Time: The long and winding road, to the hotel.